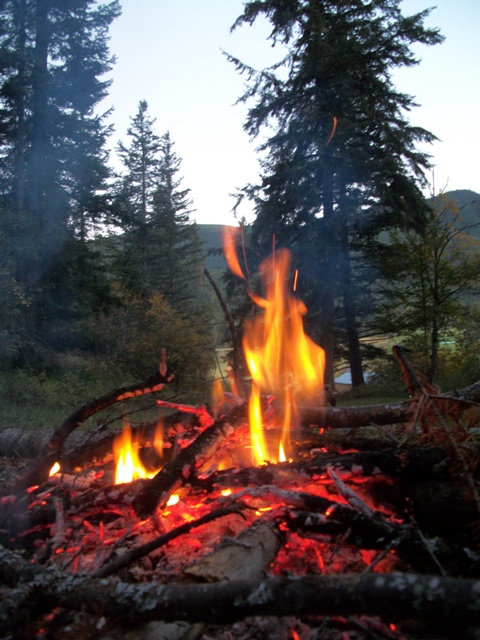 Become a Master Wildcrafter

Wildcraft Forest School is the first educational center to offer a Wildcrafting Bioregional Studies Certificate(WBSC) and a Wildcraft Practitioners Diploma (WPD) for Master Wildcrafters. The school operates within a co-mentorship structure and connects students with ancient Shamanic teachings. The Wildcrafting Bioregional Studies Certificate is intended to strengthen Permaculture Design Courses and offers students an opportunity to learn and practice stewardship, restoration and harvesting in remote wildland areas. The following represents the course offerings presently avaiable for at Bioregional Studies Certificate(WBSC).

Contact

Here at the Wildcraft Forest there's always too many people to thank - and thank goodness for that! Please visit our website for updates and to learn about our special events or give us a call at the Discovery Centre at 250.547.9812

Best wishes to you all!

Don Elzer

Sacred Fire Circle

Friday Evenings at the Wildcraft Forest.

I bet you didn't know that there is a very special Fire Circle that happns every Friday here, and that you're invited. It's probably one of the best kept secrets in the Okanagan - but it is a magical storytelling event under the stars.

If anything, this past summer has demonstrated to me that the living Earth that surrounds us is indeed sentient and that feelings and synchronistic events are in every way a form of an extraordinary design that is far beyond our present comprehension. As wildcrafters we are tasked with the roll of presenting the presence of sentience to the greater human experience; to rebuild the ancient knowing that lays deep inside the ancestral past held by each and everyone of us. We are the future of stewardship on planet Earth, we will construct the narrative that humans require in order to make "first contact" with different planes of existence and layers of life. The natural world knows the role we play, we have simply forgotten it. I watched the one-person stage play "Eagle Eye" the other evening where an Eagle lamented about the mysterious disappearance of all the human people, and said, "…it would be terrible if the human people disappeared…who would name things?". I thought this was a brilliant statement.

Over the autumn and winter months, courses will continue here and they will begin to focus on "visualization" whether it be through waking feelings and dreams or sleep dreams. For ancient cultures this was an important aspect of winter – to draw oneself deep into the soul and to connect with Gaia in order to make-ready for Spring - for re-birth.

Visit us online to learn about when our Fire Circle is happening and then pay us a visit.

Don Elzer

250.547.9812

The Fire Coyote enters the camp at the Wildcraft Forest and howls to welcome the Blood Moon as an eye of the forest looks on.

Are Bacteria Sentient?

"Quorum Sensing" is a system of stimulae and response correlated to population density. Many species of bacteria use quorum sensing to coordinate gene expression according to the density of their local population. In similar fashion, some social insects use quorum sensing to determine where to nest. In addition to its function in biological systems, quorum sensing has several useful applications for computing and robotics.

Quorum sensing can function as a decision-making process in any decentralized system, as long as individual components have: (a) a means of assessing the number of other components they interact with and (b) a standard response once a threshold number of components is detected.

Some of the best-known examples of quorum sensing come from studies of bacteria. Bacteria use quorum sensing to coordinate certain behaviors such as biofilm formation, virulence, and antibiotic resistance, based on the local density of the bacterial population. Quorum sensing can occur within a single bacterial species as well as between diverse species, and can regulate a host of different processes, in essence, serving as a simple indicator of population density or the diffusion rate of the cell's immediate environment.

Social insect colonies are an excellent example of a decentralized system, because no individual is in charge of directing or making decisions for the colony. Several groups of social insects have been shown to use quorum sensing in a process that resembles collective decision-making such as Ants and Honey Bees.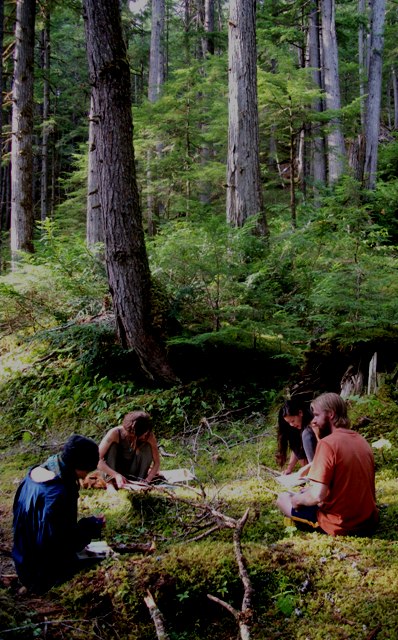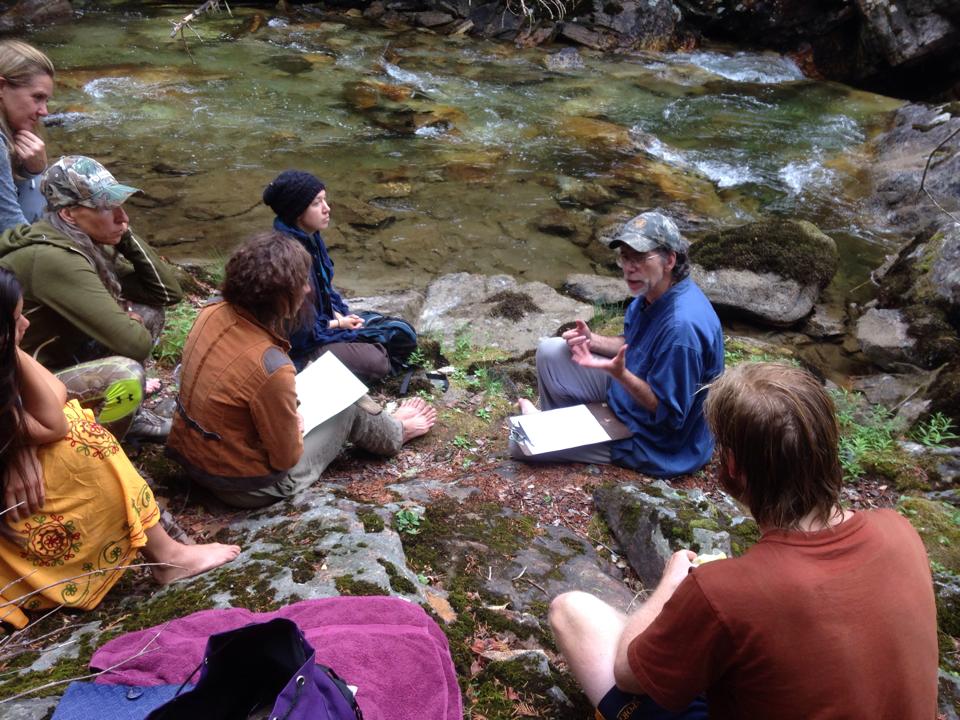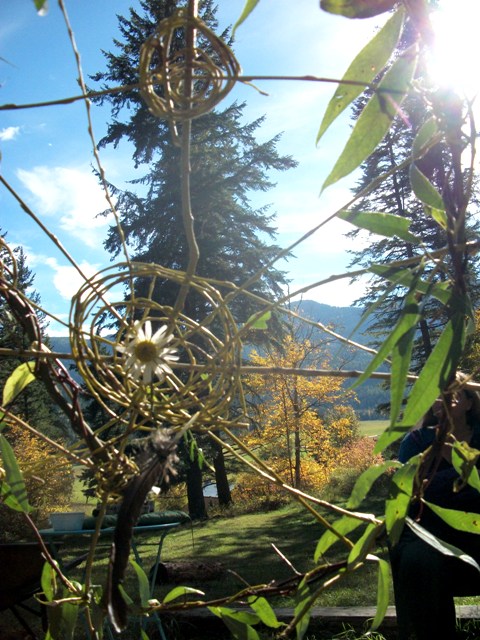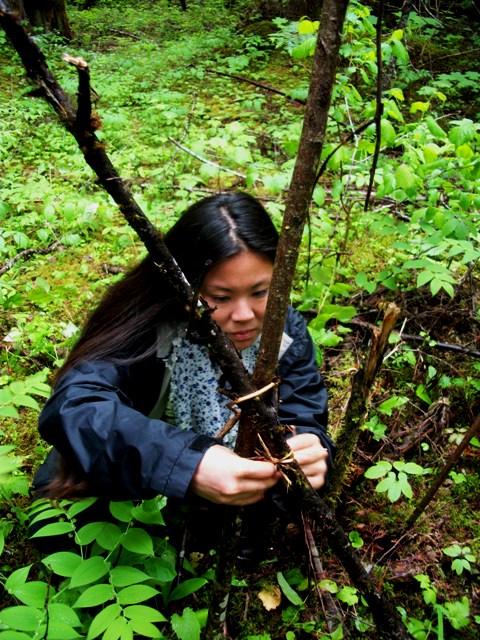 The Wild Indigo Within

Will be held on two separate occasions at the Wildcraft Forest and includes Wildcrafting Basics

October 22 & 23, 2016

November 19 & 20, 2016

The Wildcraft Forest School presents "The Wild Indigo Within" which features tangible methods by which you can discover your inner Indigo Child and nurture the skills to enhance these gifts. This weekend camp is for adults who are trying to find the indigo part of themselves, or who are trying to find and nurture the Indigo gifts within their children.

"The Wild Indigo Within" is featured as part of "Wildcrafting Basics" and explores plant spirit medicines and the forest as an ancient platform by which gifted people were discovered as both adults and children so that they could be nurtured as medicine people and leaders.

Do you believe that the following indicators permeate through your being? You have:

Empathic, curious, sensitive and strong-willed characteristics;

Been perceived by friends and family as being strange or eccentric;

A natural sense of self-definition and purpose;

A strong innate subconscious sense of spirituality from early childhood;

A strong feeling of mission, or deserving to be here;

A high level of understanding systems and sensitivities in the natural world;

An inherent intuitive ability;

Resistance to rigid, control-based paradigms of authority.

If you can identify with these points then this two day camp will help you link with the methods to enhance your wild Indigo within.

"The Wild Indigo Within" will be held on two separate occasions at the Wildcraft Forest"

October 22 & 23, 2016

November 19 & 20, 2016

Space is limited so please register as soon as you can. To register, please visit our Wildcrafting Basics page at:

http://www.wildcraftforest.com/School/2-MasterWildcrafter-1.html

The Wildcraft Forest News and Events Page

A Walk in the Woods at the Wildcraft Forest

Sunday, October 9th 2016

A one-hour guided walk-about that will introduce you to wildcrafting, wild foods and medicines and how a forest ecosystem works. This magical forest walk ends with a wild tea tasting.

Departure times on Sunday are 11am, 1pm, 2:30pm and 4pm.

Admission and tour are by donation.

Wear good footwear and dress for the weather – this walk is for all ages but in certain areas the trails do climb in elevation.

The Wildcraft Forest is about 20 minutes from Vernon on Highway 6. For directions visit:

http://www.wildcraftforest.com/VisitUs.html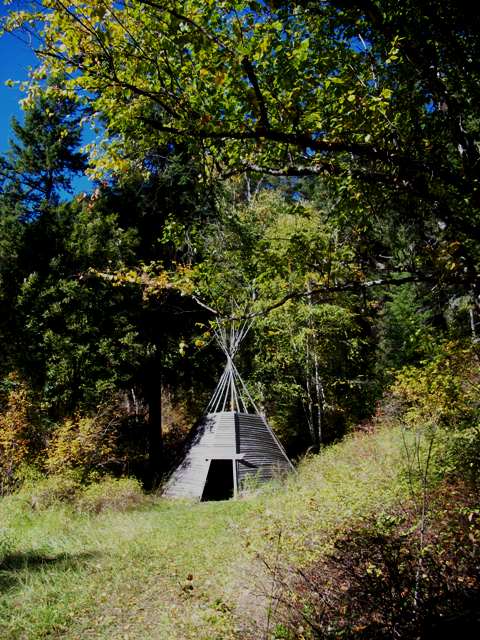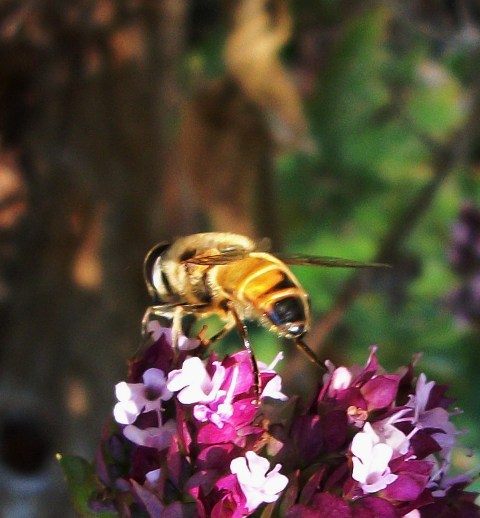 A Honey Bee on Wild Oregano at the Wildcraft Forest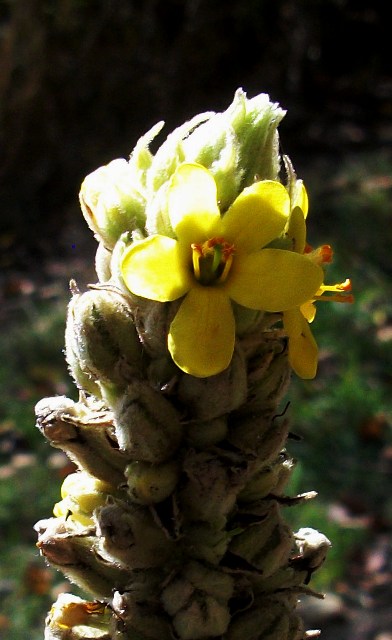 Mullein Flowers in bloom. We harvest the flowers for our "Sentience" Flower Essences and the leaves for our Wildcraft Forest teas.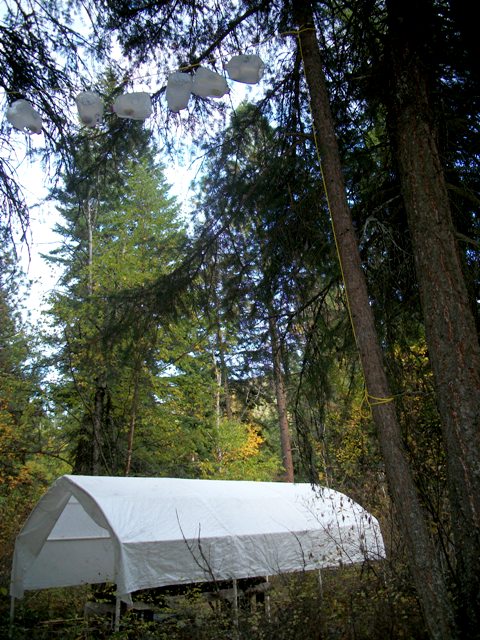 "Wild Biotics" at the Wildcraft Forest. Our outdoor lab area.



Wildcraft Forest 1981 Highway 6, Lumby, British Columbia, Canada