The Alpine Tundra:

Valley of the Moon

Plant Spirit Medicines

A wildcrafting course for application towards the Bioregional Studies Certificate (WBSC)

Wildcraft Forest School presents a course within a study series that will lead to a Wildcrafting Bioregional Studies Certificate, which is the foundation for further wildcrafting work and study and a prerequisite for a Wildcraft Practitioners Diploma.

2017 The Alpine Tundra:

Valley of the Moon

Plant Spirit Medicines

This three-day Plant Spirit Medicine course is staged within a remote high alpine tundra area called Valley of the Moon. Students will depart from a remote rainforest area and explore Montane ecology which includes the life systems on mountains and within high elevation areas. Students will focus on ten medicinal plants found in Montane and Alpine Tundra ecosystems and they will study the living networks that keep these plants healthy and powerful.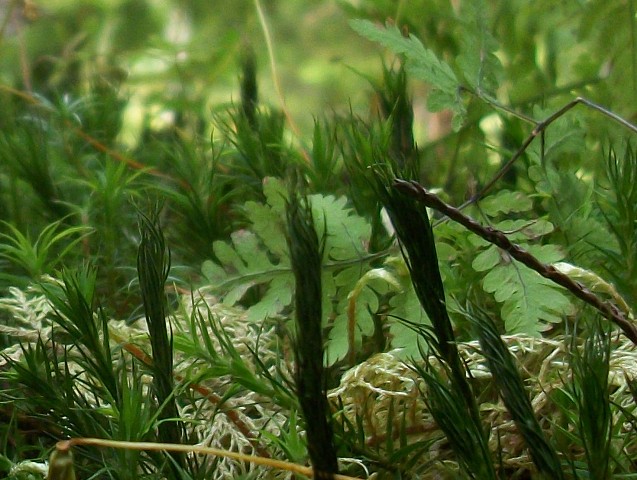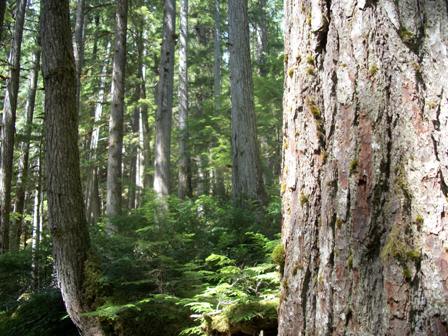 Photos from the course study area. This three-day course will begin in a rainforest and move through Montane ecosystems  where water energies interact with ecosystems that present unique sentient power that demonstrate how a forest can become a healer of most afflictions.

The ecosystems on mountains are strongly affected by climate, which gets colder as elevation increases. Because of this, mountain ecosystems form unique life zones, which are delicately stratified according to elevation. Dense forests are common at moderate elevations. However, as the elevation increases, the climate becomes harsher, and the plant community transitions into grasslands or tundra. Students will move through various transitions to subalpine forests below the tree line. Stunted forests occurring at the forest-tundra ecotone are known as Krummholz that is, crooked wood and twisted in form. With increasing elevation it ends at the snow line where snow and ice persist through summer.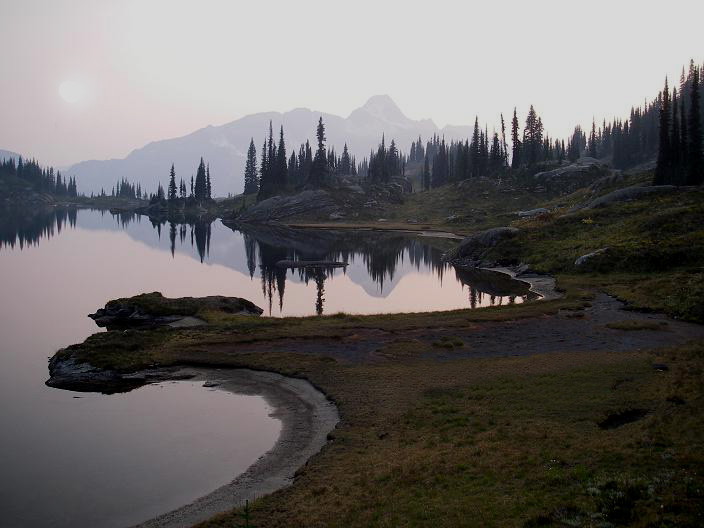 Valley of the Moon where Subalpine Forests meet Alpine Tundra

Students will explore energies and frequencies that define the top-of-the-world where high levels of natural radiation causes certain sensitivities in frequencies that have impacted plants and natural networks making them extraordinary. Valley of the Moon is rich in ancient ancestral history as it served as a travel corridor eons ago, we'll study this historical landscape and view how Earth changes are impacting this area.

We will explore tundra networks as they interact with the layers of stories within the plant life and rocks and how the microenvironment reflects the macro environment, which demonstrates how a variety of plants, lichens and mosses contain unique healing properties.

By the end of this course participants will have a clearer understanding of plant spirit medicines that live in the Alpine Tundra and how through simple processes they can be prepared for medicinal and culinary uses. This course instills wildcrafting practices that enhance agape stewardship with a further understanding of sentient relationships found in the mountain areas.

Once enrolled you will be provided with a pre-course package that explains further details about this course.



Wildcraft Forest 1981 Highway 6, Lumby, British Columbia, Canada


The Wildcraft Forest is a working

plantation and farm and it is also a

workshop centre and wildcraft farm school.

We issue a Wildcraft Practitioners Diploma. We offer seasonal classes, seminars, fieldtrips and workshops which provide an inspirational and creative environment for students ranging from children to adults and from beginners to professionals. The studio village has been operating as a workshop centre for over 30 years. We seek to bring quality programming, from leading edge artists, thinkers and do'ers locally, regionally, nationally and internationally. Our scope is to link the arts, creativity, permaculture, food, wellness and activism with wildcrafting.

The Alpine Tundra: Valley of the Moon Plant Spirit Medicines

$280 per person (plus tax)

$340 per person for Non-members

To register for this course please email us:

treks(at)uniserve.com

Or phone: 250.547.2001



Space is limited, please register well in advance. Our courses fill very quickly.