At the Wildcraft Forest School we offer skills, insights and inspiration for creating good stewardship and positive change in the world. We engage our participants in transformative education that includes wild dynamics, personal empowerment, responsibility and co-mentorship. Our courses integrate experiential learning and ancient wisdom within the context of wildcrafting.

The Wildcraft Forest School issues a series of certifications linked to wildcrafting, Yasei Shinrin Yoku, the ancient arts and regenerative stewardship. We offer seasonal camps, workshops, seminars, fieldtrips and distance learning, which provide an inspirational and creative environment for students ranging from children to adults and from beginners to professionals.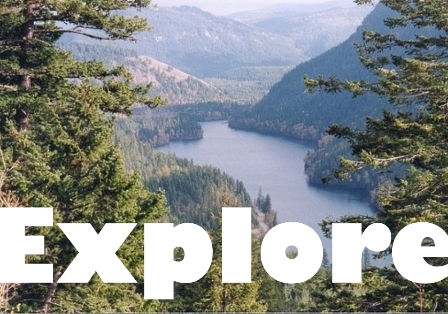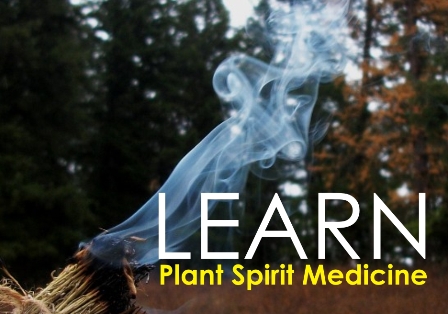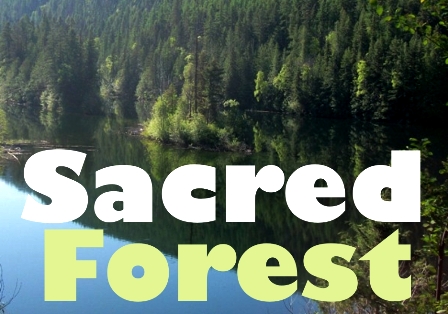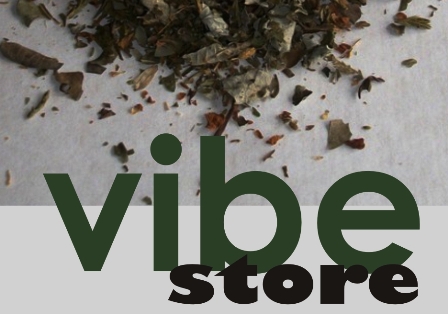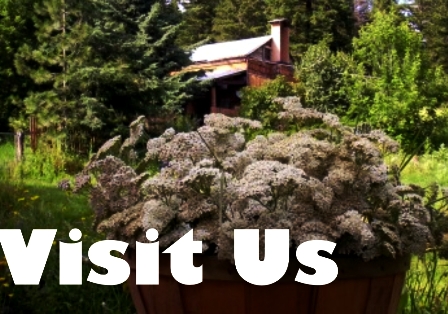 "Rewild" is the distance-learning program offered by the Wildcraft Forest School. We offer online courses, seminars and outdoor challenges and restoration programs which provide an inspirational and creative environment for students ranging from children to adults and from beginners to professionals.


Wildcraft Forest Mystery School Weekend - $350

You may register using this secure Paypal link:

You may also register by Interac or

Wells Fargo Transfer.

Send us an 
email
and we will send you instructions.
For more information about the Wildcraft Forest Mystery School please 
email
 us or call 250.547.2001
"Definition of "wild mysticism": the experience of mystical union or direct communion with nature; the belief that direct knowledge of a spiritual truth, Great Spirit or ultimate reality can be attained through subjective experience (such as intuition or insight) with nature."

- Wildcraft Forest Mystery School

This weekend workshop travels participants into sacred places in the Monashee where portals and ley lines are detected. We will learn about divination methods that bring us closer to unique Earth energies. In the shadows of a great Mother Trees we will explore various subjects including ancient stories that told of Undines, Elves, Faeries and other mystical beings as we seek to separate the story of real super human beings from metaphor, legend and fantasy. We will venture into places where Sasquatch and ET's have been seen in an effort to present concepts for making "first contact".

This workshop contains both daytime and nightime tours into remote areas of the Monashee and promises to be inspiring and thought provoking as we move into the tangible realities of the Great Mystery.

This workshop and tour are presented on weekends all summer long at the Wildcraft Forest. Contact us if you would like to secure a place but do so right away because groups are limited to twelve people at a time. Camping is free or by donation.

Reserve by email or by calling 250.547.2001
EXPLORE SACRED PLACES

IN THE MONASHEE

Discover hidden places which present special powers for the mysterious beings that dwell within them.