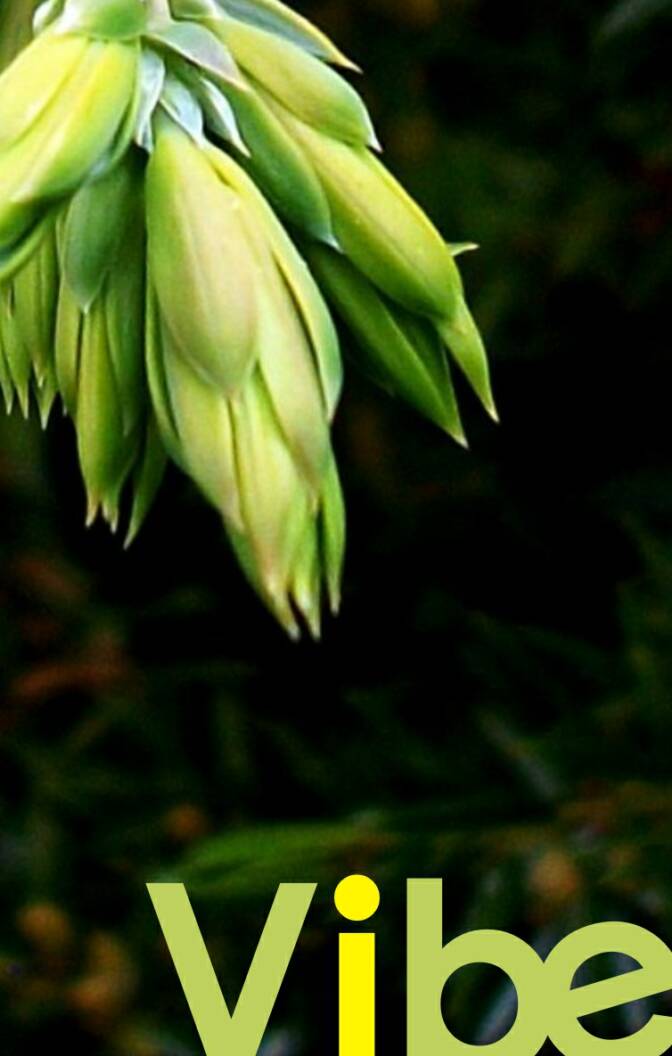 You are beautiful, you just need your wild...

Discover the Earthling part of "you" through our Wild Vibe Tea of the Month Club.





As
wildcrafters
we
promise
to protect Planet Earth and to understand wild places and plant spirit medicines that consider
biodiversity
and
shadow biodiversity.
Now we are sharing what we have discovered…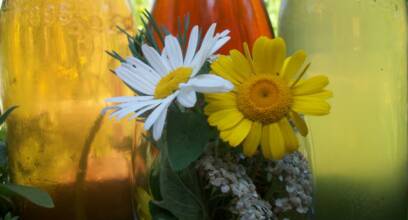 Sign up for a regular delivery of wild teas and sentience that will renew your wild soul. Shipping's always on us.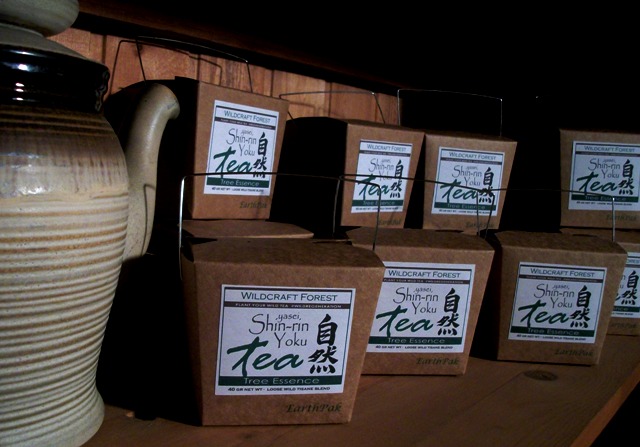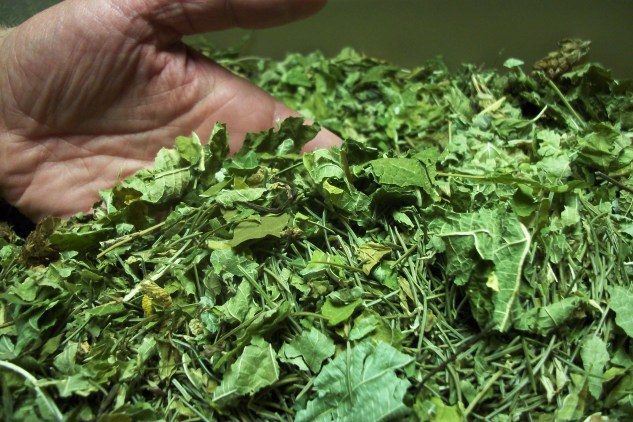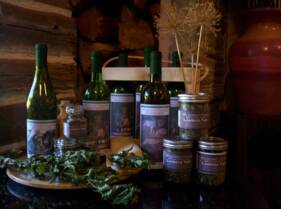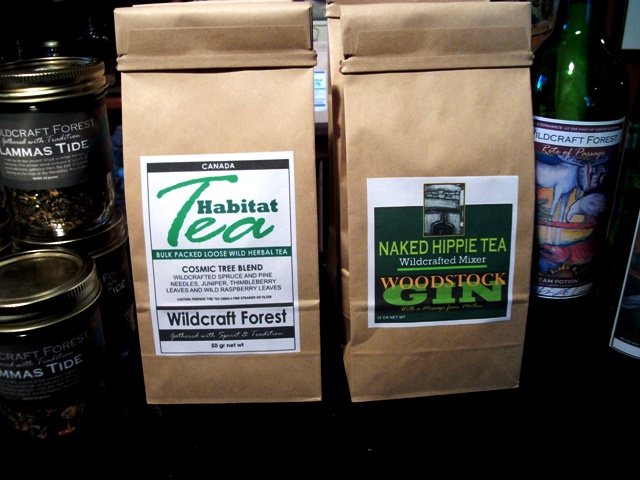 The Wildcraft Forest "Vibe" is a subscription service that allows you to have our unique wild tisanes and cocktail blends delivered to your door.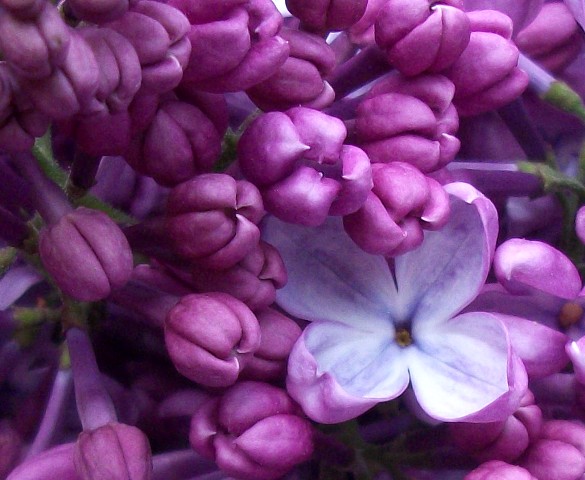 The "Dolphin-like" plant image on this page is a wild Juniper tip found at the Wildcraft Forest