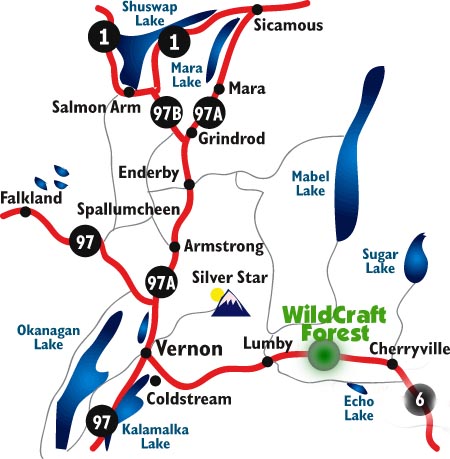 A Detailed Map of where we are:

A Detailed Map of the Southern Interior of British Columbia:
Our Region
Wildcraft Forest Botanicals is located in the Monashee Region of British Columbia just on the edge of the North Okanagan, one hour from Kelowna and 30 minutes from Vernon 10 kilometers east of Lumby enroute to Cherryville and Nakusp.

Wildcraft Forest

Wild Farmgate and Bulk Production Facility

1981 Highway 6

Lumby, British Columbia

250.547.9812

Email: treks(at)uniserve.com

Please Note: The Wildcraft Forest is a working farm. Most times we are not near a phone. If you are interested in a visit, simply visit us during our posted business hours.


At Wildcraft Forest Botanicals we provide wild plant restoration, propagation, growing and harvesting services under a strict code of ethics that includes our promise.

We are located within a sacred forest and we invite you to browse our wild farmgate and explore how we supply wild botanicals to both local and global communities.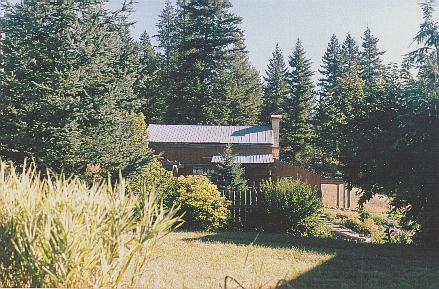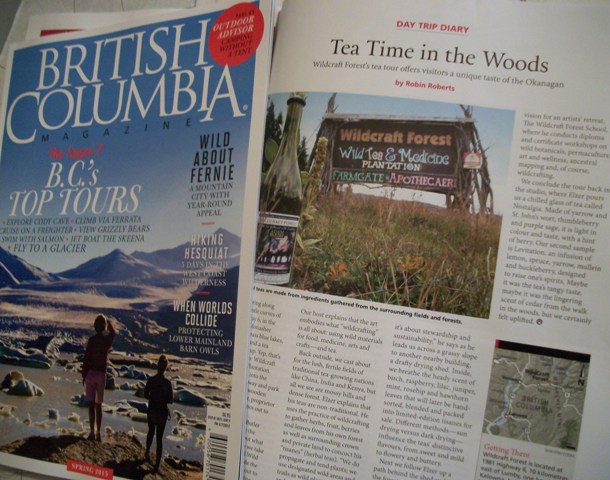 Look for us in British Columbia Magazine