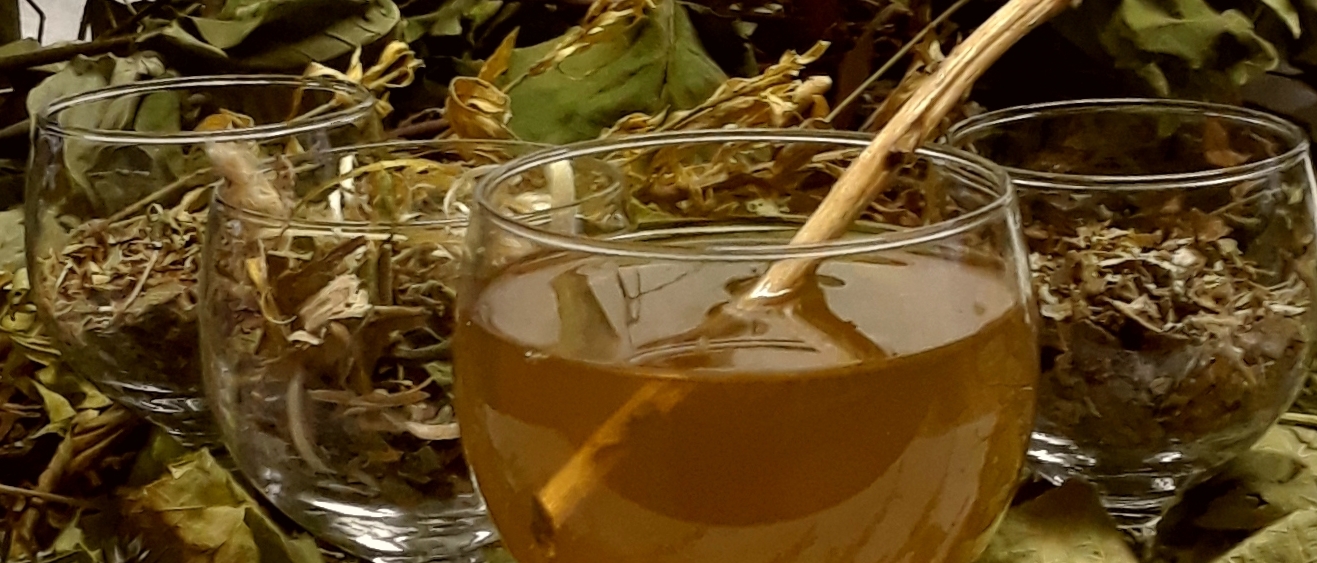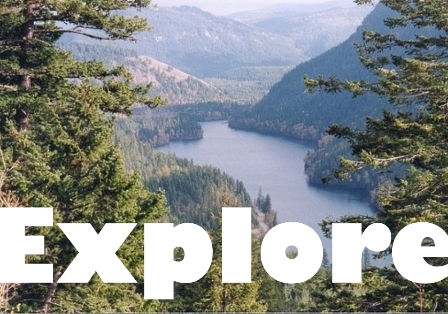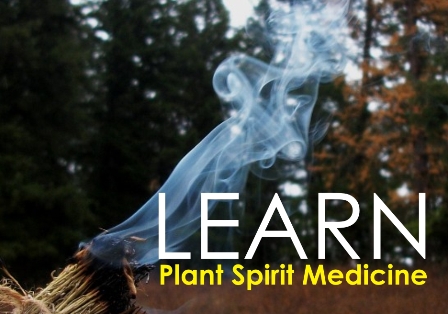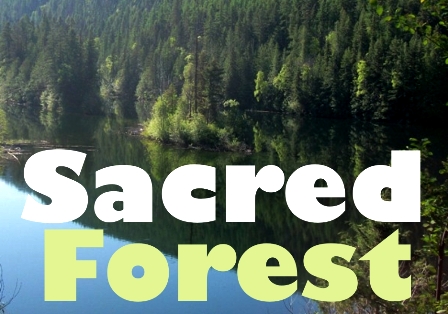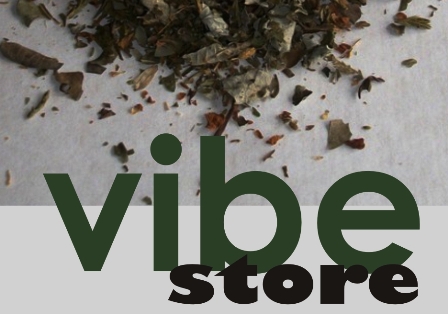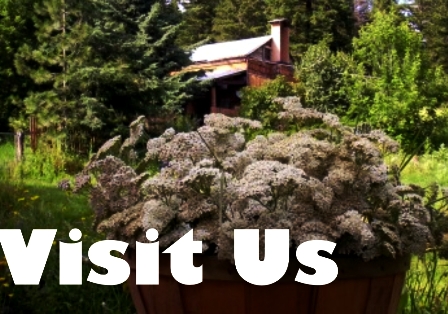 Course lessons offer learning experiences with nature's nutrients, which include phytocides as well as ancient remedies and aromas. The series include food and medicine preparation as well as methods for approaching value-added opportunities as a business or service. The series also includes fermentation and other processes within historical alchemy methods. The series also leads participants into an advanced understanding of plant spirit medicines and species relationships that support regenerative stewardship.

This distance learning program is a great way to learn about better health and lifestyle choices and gives participants a chance to explore ancient wisdom. Wildcrafted Foods and Medicines - Guide Certification, can assist participants in both career and self-employment, endeavors especially suited for education, healthcare, food, nutrition and outdoor recreation.

details

Section 1

Introduction to Plant Spirit Medicine and Wild Alchemy

Applied Wild and Indigenous Sciences

Plants and Ecology Studies, Biosemiotics, Microbe Studies

Mother Tree Relationships - Seed Saving and Stewardship

Section 2

Plant deities, ceremonial protection and sacred practices

The nature and methods of ecstasy and soul travel.

Re-wilding Food and Medicine

Plant identification, harvesting and stewardship.

Section 3

Delivering Wild Dynamic Alchemy

Creating working collaborations and building a client community.

Guide and client practice.

•

I will study and seek to understand wild places and plant spirit medicines, craft and food that considers biodiversity and shadow biodiversity. I promise to re-wild food, medicines, community and the human experience including key aspects of political, economic and social structures.
You may also register by Interac or

Wells Fargo Transfer
. Send us an
email
and we will send you instructions.
If you have questions please email us or call 250.547.2001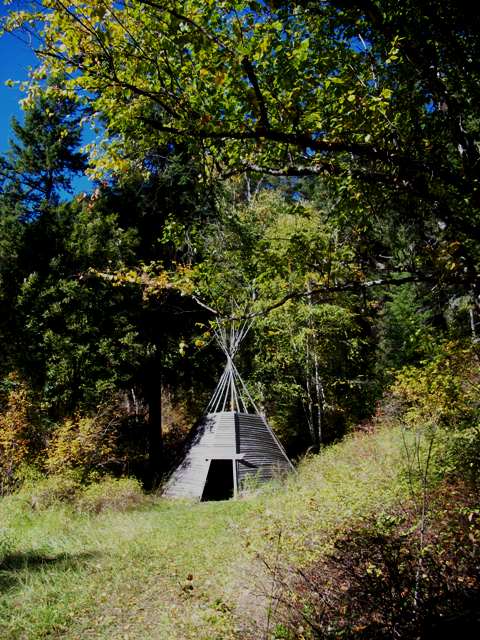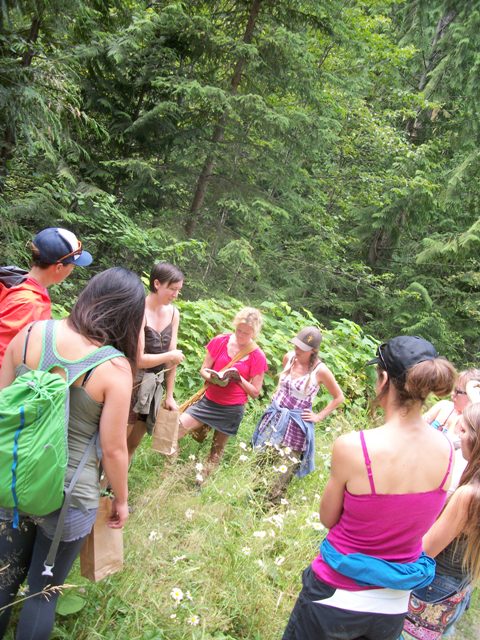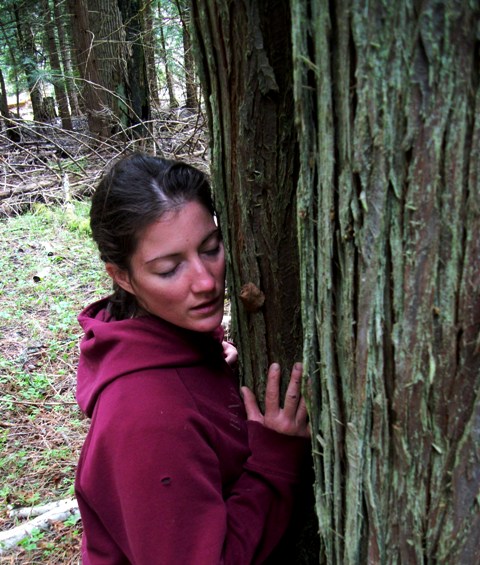 "Rewild" is the distance-learning program offered by the Wildcraft Forest School. We offer online courses, seminars and outdoor challenges and restoration programs which provide an inspirational and creative environment for students ranging from children to adults and from beginners to professionals.

With the Earth being placed at risk it has become necessary to find, educate and initiate new keepers of ancient wisdom. In every Wildcraft Forest School course new keepers have emerged and in order to further support this effort we have made public our Mystery School that will share the "lesser mysteries" in this realm we call "wild mysticism".

Wild Alchemy Guide Certification

Distance Learning

We can start your lessons within one week of your registration date.

Wild Alchemy

Wildcrafting Food and Medicine

"Guide" Certification

Mind, Body and Soul Intervention Practices delivered within an eight lesson distance learning program supported by audio and video presentations.

This distance learning certification offers an advanced program for understanding and working with plant spirit medicine in conjunction with ancient forms of wild alchemy for application within wellness practices. This program is ideal for healthcare professionals and food specialists. The series includes wild plant characteristics and properties within a number of wild ecosystems and places them into an ayurvedic approach to healing that considers mind, body and soul intervention.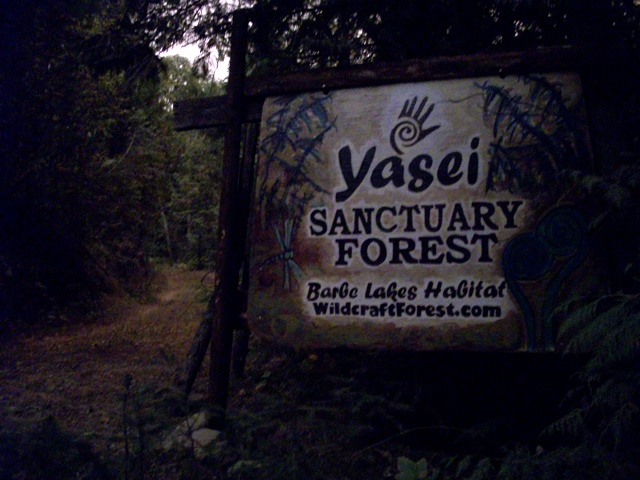 REGISTER

Wild Alchemy Distance Learning Series Cost:

$580.00 (Canadian Dollars)

You may register by credit or debit card using this secure Paypal link: