As wildcrafters we promise to protect Planet Earth and to understand wild places and plant spirit medicines that consider biodiversity and shadow biodiversity.

Now we are sharing what we have discovered… with you. Our Promise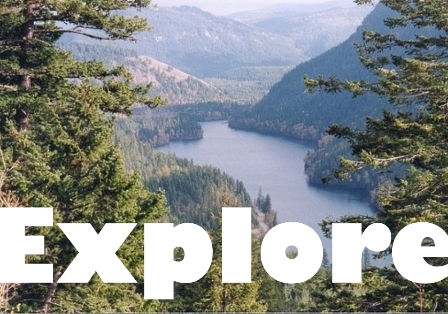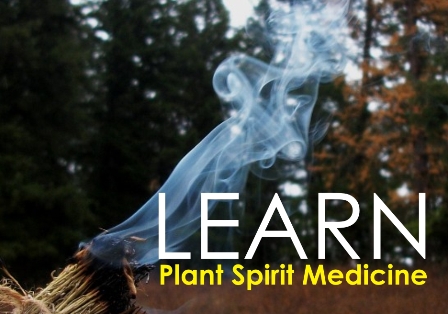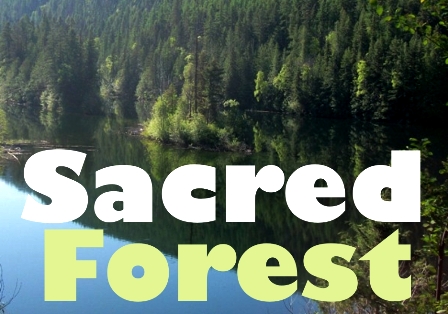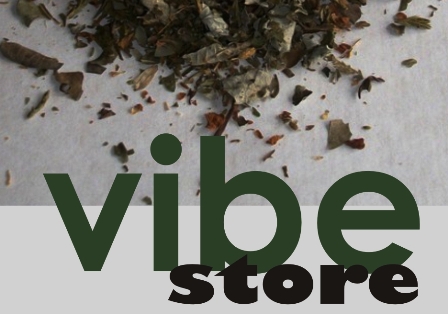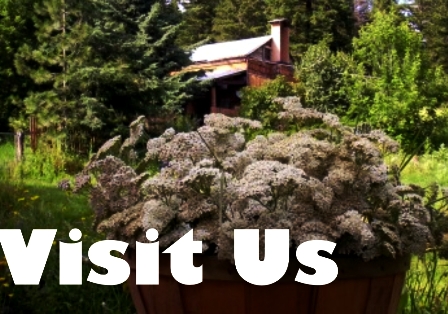 Our Offers

$220 – Adopt a Café. Make a contribution and supply the name of the food and drink establishment that you are adopting and we will send them a Servers Kit so that they can begin to serve and sell Wildcraft Forest teas. The kit includes why rewilding is important and supports you as our sponsor and their supporter. It is our hope that once they discover how popular our wild teas are, that they will reorder forever.

If you want us to select a cafe for you then simply let us know.

$180 – Host a Wild Tea Ceremony. We will send you a great selection of our products with recipes so that you can hold a Wild Tea Ceremony with your friends.

$80 – Receive your own Rewilding Kit. We will send you a great selection of our products.

$480 – Receive a Forest Therapy

Online Course.

Learn all about wildcrafting and forest energies.

$500 – Stay and Explore with us for a Weekend. Join us at a Wildcraft Forest Sanctuary Forest.

$1200 – Everything

You can also visit the Wildcraft Forest Store and make an online purchase, or attend the Wildcraft Forest School and take a camp course or online course.

Discover the Earthling part of "you".