The Wildcraft Forest "Vibe" is a subscription service that allows you to have our unique wild tisanes and cocktail blends delivered to your door.

As wildcrafters we promise to protect Planet Earth and to understand wild places and plant spirit medicines that consider biodiversity and shadow biodiversity.

Now we are sharing what we have discovered… with you. Our Promise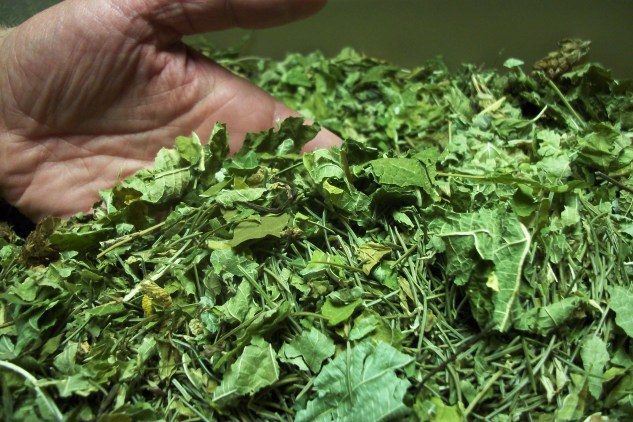 Discover the Earthling part of "you" through our Vibe Tea of the Month Club.


We are presently loading this page, please check back with us.