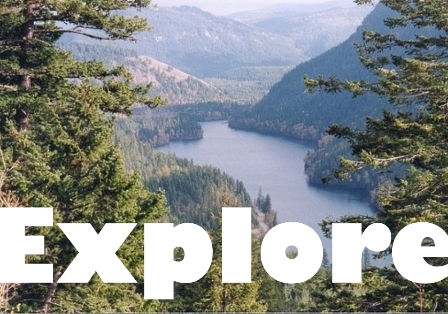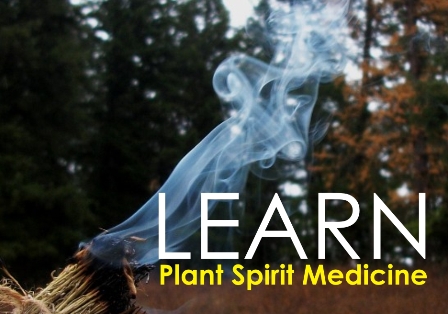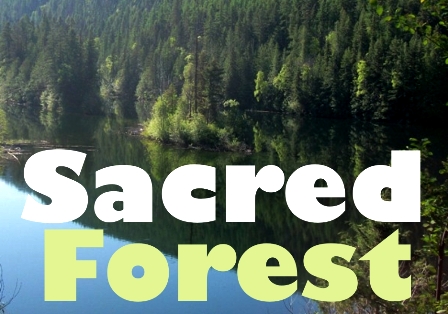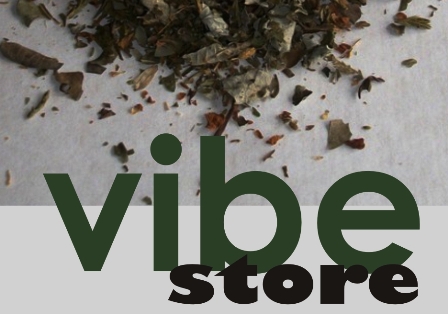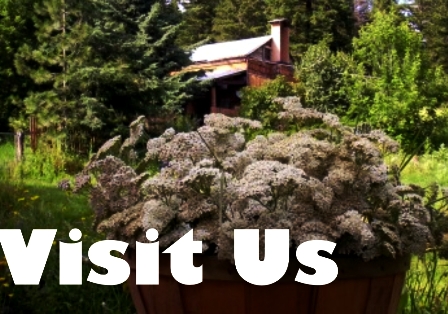 SANCTUARY FOREST THERAPY CENTRE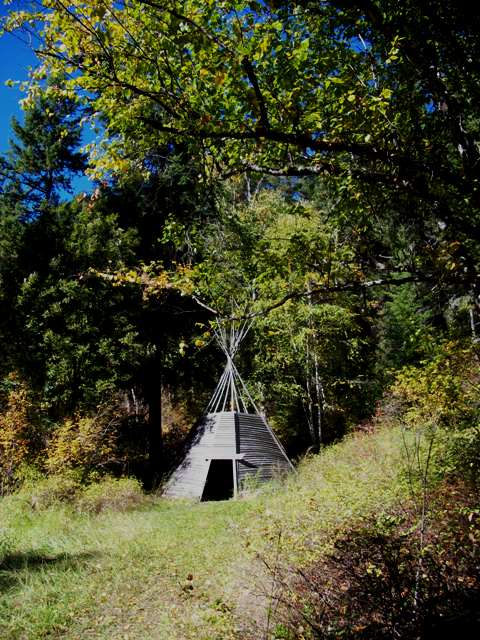 Yasei Shinrin Yoku

"Wild Forest Bathing

in a Sanctuary Forest"

When we invest in the Forest and the Earth so that she remains strong and healthy then she will invest in us.

The Wildcraft Forest offers a unique approach to Shinrin Yoku which is Japanese for "Forest Bathing" and means "taking in the forest atmosphere". We offer Yasei Shinrin Yoku, which incorporates wildcrafting, and includes a tangible understanding of the sentient forest. Participants are introduced to the many spirit guides that dwell in the forest. Through the use of forest-based teas we will explore the subconscious energies that connect the forest with the most ancient part of our soul.

A typical day will travel participants in a slow quiet walk through the forest. Participants will stop and perform certain exercises and meditations linked to body, mind and spirit. The day will include a discussion within a sacred circle as well as a tea tasting and essential oil experience linked to the primary human "senses". You can join us for treatment sessions and forest retreats and you can also become a member, which will allow you to drop in and camp in the forest.

We offer additional services such as bodywork, ancestral mapping and energy work.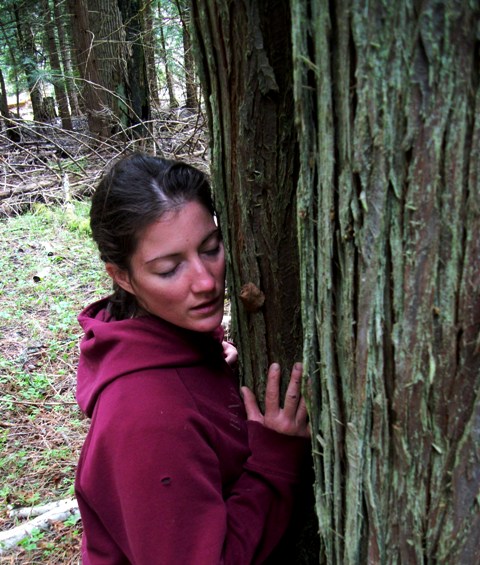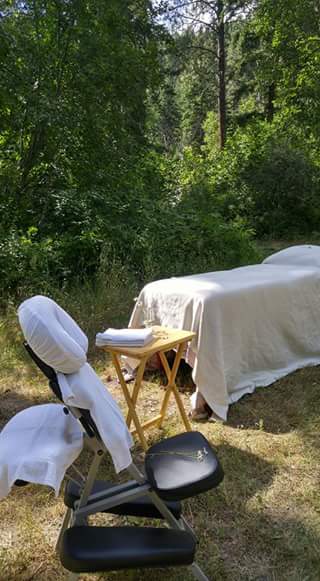 Yasei Shinrin-Yoku is a unique version of Forest Bathing, which combines the healing abilities presented by the natural world with spiritual and environmental stewardship. Shinrin-Yoku (Forest Bathing) was developed in Japan during the 1980s and has become a building block of preventive health care and healing in Japanese medicine. Researchers primarily in Japan and South Korea have established an extensive body of scientific literature on the health benefits of spending time under the canopy of a living forest.

Yasei Shinrin-Yoku means "Wild Forest Bathing" and incorporates wildcrafting, and includes a tangible understanding of the sentient forest. Yasei considers the expansion of our health, purpose and well-being as being directly related to the work that we do for the benefit of the forest – the practice considers that we and the forest are "one" and that through this presence the true natural balance of energy can be achieved that benefits both the individual and the natural world. If we invest in the health and growth of the forest then the forest will invest in us – the medium of exchange is "life-force". Courses offer learning experiences with nature's nutrients, which include phytoncides and also includes teas, oils and aromas.

Yasei Shinrin-Yoku Practitioners and Guides provide participants with a connection to wilderness therapies, nutri-ecopsychology, energy work and methods to grow meaning and purpose in one's life.

Practitioners and Guides lead participants through soft exercises, meditation, breath-work, and exploration in the forest where sessions end in discussion and personal visioning.