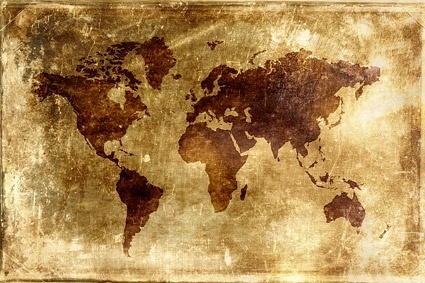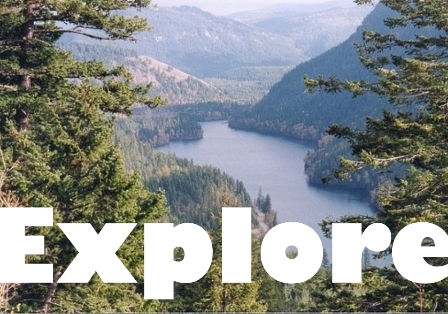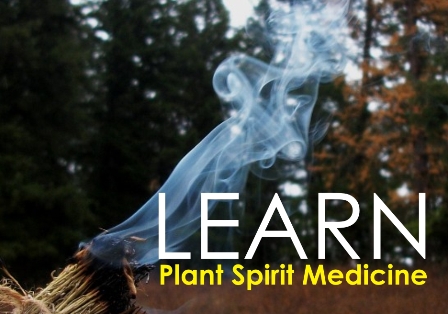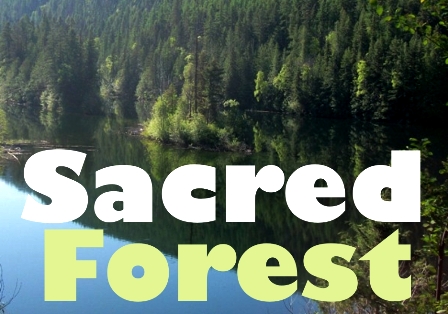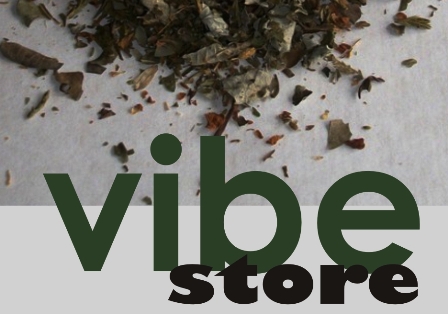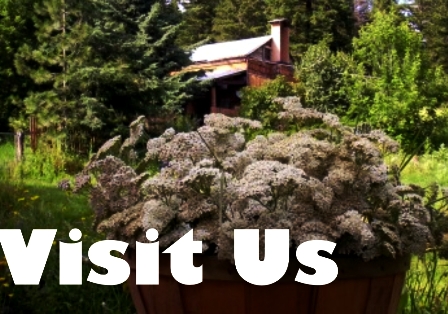 •

I promise to dedicate my life to the protection of Planet Earth and her organic multidimensional systems and to elements of sentient stewardship driven by "agape" principles. I will take personal responsibility for the human presence on Planet Earth; and will seek to solve problems and restore her natural systems that support life and the presence of being.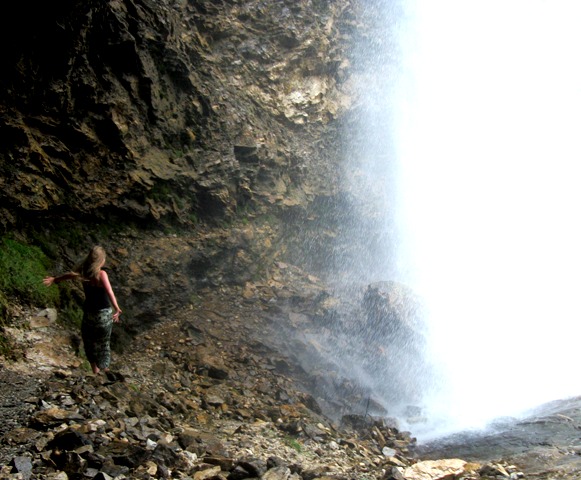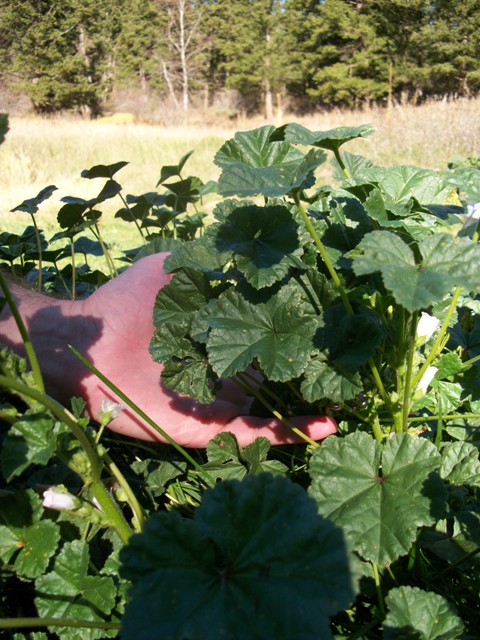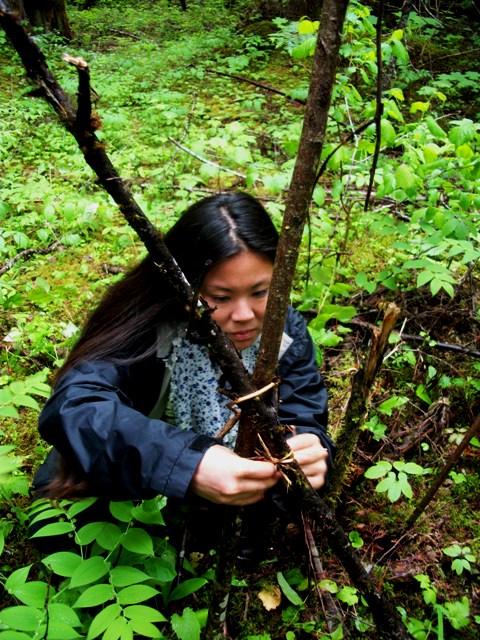 "Rewild" is the distance-learning program offered by the Wildcraft Forest School. We offer online courses, seminars and outdoor challenges and restoration programs which provide an inspirational and creative environment for students ranging from children to adults and from beginners to professionals.

With the Earth being placed at risk it has become necessary to find, educate and initiate new keepers of ancient wisdom. In every Wildcraft Forest School course new keepers have emerged and in order to further support this effort we have made public our Mystery School that will share the "lesser mysteries" in this realm we call "wild mysticism".


You may also register by Interac or

Wells Fargo Transfer
. Send us an
email
and we will send you instructions.
If you have questions please email us or call 250.547.2001

Ancestral Mapping Seminar Series

Distance Learning Cost: $320 (Canadian)

You may register using this secure Paypal link:

Explore the ancient wisdom of Ancestral Mapping which will allow you to learn about your most ancient presence on planet Earth. This seminar series provides a series of challenges that will connect you with ancestral energies and the role that they play in your life and your future.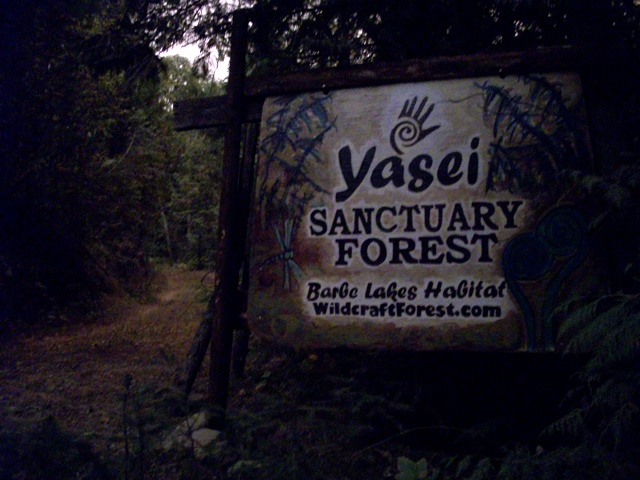 Within us we carry an ancestral memory which provides us with the ability to reach far back into our indigenous past. We can find clues about our ancestral roots which provided us with a lineage of survival that has lived within us for thousands of years. Understanding our past is an important part of creating a better future for ourselves and everything that we are connected to. Generations of ancestors contributed to every part of your being and it is by no accident that you are present and seeking to understand your mission today because there is a past ancestral influence.

This introductory seminar series provides a tool kit so that participants can seek their ancient past and begin their journey towards seeking knowledge about a healthy diet, medicines, lifestyle and places that offer greater comfort to one's inner being as well as our connection to the Earth and the Cosmos.

The series consists of five sessions which will challenge participants to engage in the following activities:

An introduction to ancestral relationships as they impact our foods, medicines, environment, behaviour and relationships.

Exercising natural intuition.

Ancestral connections which includes both cosmology and historical enquiry.

The sentient nature of intuition Ghost Ecosystems and energy.

Methods of meditation and safe dowsing methods in order to assist your research and exploration.

Experimentation methods by which research can be confirmed or whether further inquiry is needed.

Sessions are delivered within pdf document study guides, video presentations and optional online group interactions. Participants are encouraged to learn and engage at their own speed and comfort levels.

Ancestral Mapping sessions begin during the first and second week of every month with registration required five days in advance.