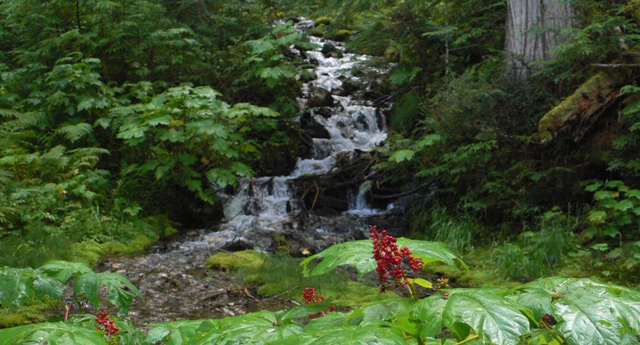 The Wildcraft Forest operates a regenerative farm and forest located between Lumby and Cherryville, British Columbia. We also harvest from other privately held and crown lands within approximately 15,000 acres in the Monashee, including the Upper Shuswap and the Okanagan Highlands.

We are not loggers, we hand-harvest botanicals using
wild dynamic permaculture principles
within very limited small footprint harvests and within a strict harvest rotation so that eco-systems will experience very little impact. Forest dominates most of the eastern edge of the Okanagan, Upper Shuswap and Monashee.  The variety of our forests is a reflection of the broad range of climate, geology, topography and soil present here. These physical factors contribute to a variety of forest communities and provides various stages of forest succession which then creates a rich and diverse mosaic of forest cover.
Wildcrafting

Wildcrafting is the practice of harvesting and using wild materials for food, medicine, construction, art and craft. Whether it's a wild botanical like devils club, shed antlers, pine cones or mushrooms, the gathering of found materials provides wildcrafters a means to generate a living direct from nature.

Wildcrafting shares different labels like non-timber forest products and agroforestry but none of these names defines this act or the philosophy that drives it better than "permaculture" which combines 'permanent agriculture' and 'permanent culture' - it is about living lightly on the planet, and making sure that we can sustain human activities for many generations to come, in harmony with nature. Permanence is not about everything staying the same. It's about stability, about deepening soils and cleaner water, thriving communities in self-reliant regions, biodiverse agriculture and social justice, peace and abundance.

Wildcrafting has begun to surface as the next stage beyond "organic" and "permaculture" as the next stage beyond "sustainable".

The Wildcraft Forest Studio Site




By purchasing wild tisanes, medicines and other wildcrafted products from the Wildcraft Forest you are offsetting your industrial footprint on planet Earth. By cutting your consumption of industrialized coffee, tea, food and herbal medicines you are slowing the expansion of industrial plantations and farms into wild areas. By doing so you are offsetting industrial expansion by supporting wild regeneration.

Local and Global Demand

for Wildcrafting

Wildcraft Forest is a pioneer in wild and ethical growing and harvesting practices. As humans interact with the natural world the organization is committed towards growing the influence of wildcrafting both locally and globally. In a global economy dependent on industrial resource extraction there is a growing demand for wildcrafting which will provide a much needed move towards regenerative human existence that considers the Sun and the Earth as the primary economic assets for the human experience.

Wildcrafters are unique to the food, medicinal, and cosmetic supply chains. We harvest wild botanicals within a strict code of ethics because we believe that plants, the forest and all living beings are "sentient". Wildcrafters are tasked with keeping a balance between humans and the natural world, so we perform stewardship initiatives that will help to propagate and restore wild areas. Through wildcrafting, new foods, drinks and medicines are being brought into the marketplace along with companion stewardship programs in remote areas that allows for the safe and truly responsible harvest of plant life.

Developed countries presently depend on pharmacology for their medicines; this involves an industrial process that synthesizes certain active chemicals found in plants. Industrial medicine seeks to own and control plants for this purpose. But it is important to understand that the vast majority of people on this planet still depend on natural traditional medicines – in fact 3.5 billion people depend on whole natural plants for their medicines. Wildcrafters are required to protect and restore ecosystems so that we can continue our relationship with natural medicines and whole plants.

There are approximately 1000 plant species commonly used in contemporary Chinese herbal preparations. More than three quarters of these are collected from the wild much of it from South America and Southeast Asia. The demand for medicinal plant material has grown at an annual rate of 9% for almost four decades. The threat posed by over exploitation, and the measures that need to be taken for the conservation and stewardship of medicinal plants has been recognized since the early 1990's. Governments, corporations and institutions have done little to address this problem, which is now a crisis. A massive international recruitment of wildcrafters is required so that plants, biodiversity and natural medicines can be protected.

Between now and 2030 the population of the global middle class will triple in size which will place an enormous pressure on food, medicine and cosmetic supply chains. For example, coffee and tea shops will more than triple in number and the volume of demand for traditional coffee beans, cacao, tea leaves, Asian and South American roots and other tisane related botanicals will far exceed the global capacity to supply. Traditional growing areas largely within equatorial regions will have reached build-out, in other words there will no longer be enough suitable land to meet this growing demand. More intensive methods of growing will still require more water which will be in shortage and will involve greater use of herbicides and chemical fertilizers; however more than anything, these areas will be impacted by climate change and there will be additional competition for these valuable export related plantation areas as local and regional food shortages occur.

As populations increase, arable lands will need to transition to food production. This will require the need for a more localized approach to economic sustainability, which will then cause exports to be reduced – which will then create global shortages for traditional coffees and teas. Because exports will be reduced, rural areas will be impacted as economic in-flow lessens and perhaps stops completely.

The world is already experiencing a demand for new kinds of drinks and foods, not just for the taste adventures that they offer, but there is also a need to develop these new tastes for new drinks and foods in order to fill supply gaps in over-all demand. There will always be a demand for traditional teas and coffees, and the global plantation economy in coffee and tea producing countries will attempt to maintain the "Dole" factor which perpetuates an industrialized outbound food economy, however there are already local and global movements attempting to shift food production to a more localized approach – we call this the "food security movement". But still, plantations will seek to expand, and by doing so will deplete wild areas, destroy ecosystems and spread more herbicides and chemical fertilizers.

But we need to understand that tastes do change and they can shift dramatically on mass, and that's what we are trying to encourage at the Wildcraft Forest. The overall consumer marketplace is seeking safe healthy food, and drink – which then creates a social ecosystem eager for new alternatives – and will help us restore planet Earth.


Wildcraft Forest 1981 Highway 6, Lumby, British Columbia, Canada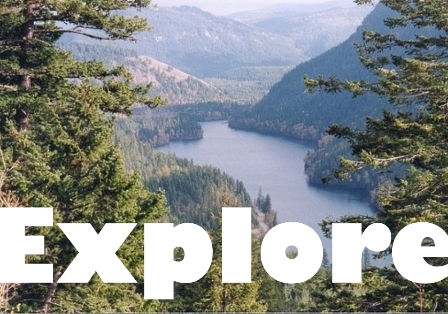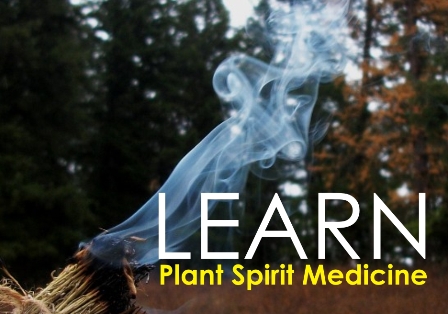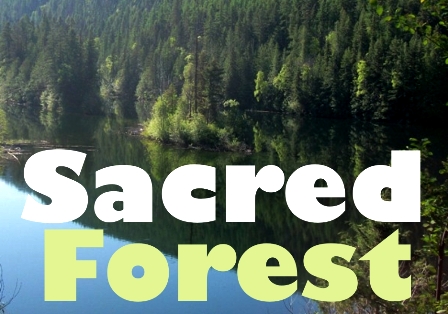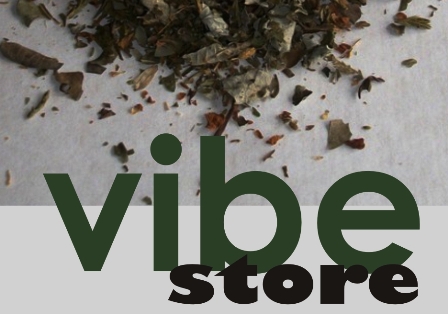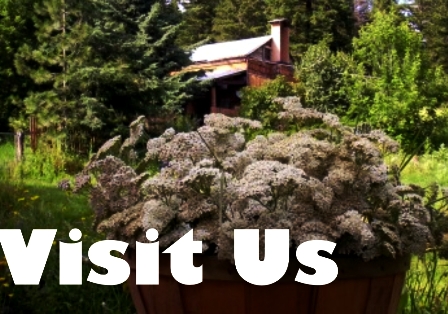 At the Wildcraft Forest we are transitioning content within our website.

Please check back with us.