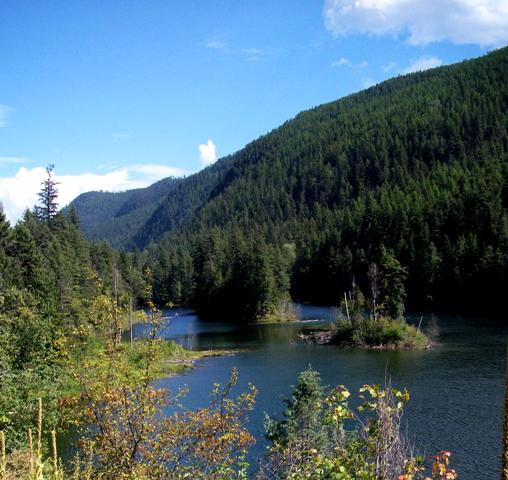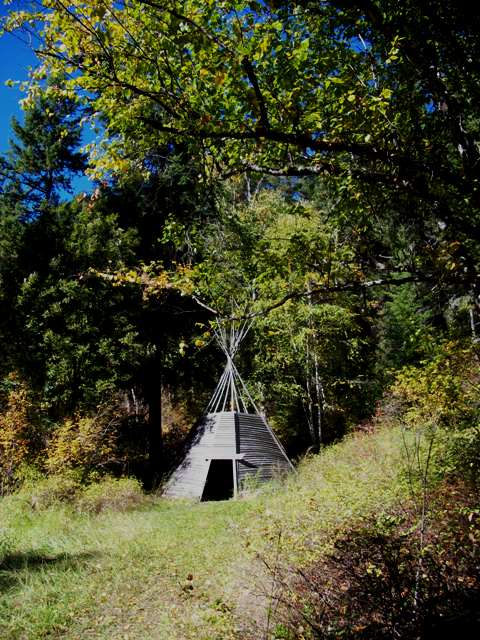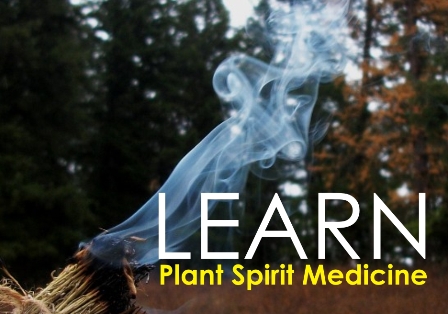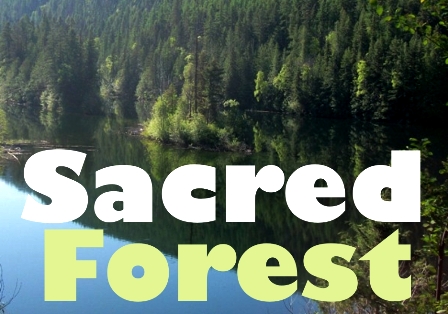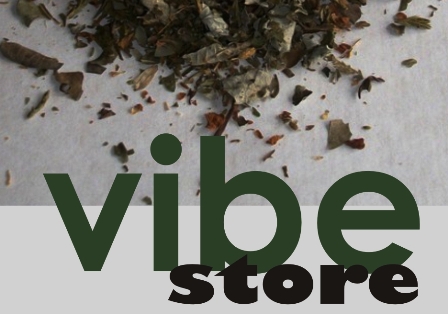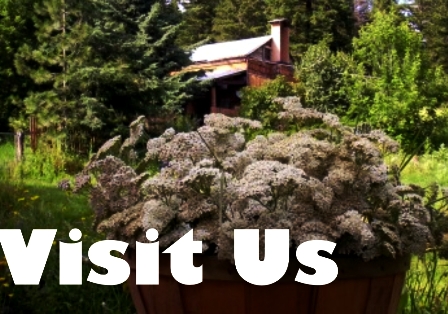 Sanctuary Forest Membership

Join the Wildcraft Forest Community and explore the wild. Learn what we do with wild foods and medicines. Learn and explore with us as we regenerate the Earth one small place at a time.

Learn about…

Annual Sanctuary Forest Membership - $240

Wildcrafter in Residence Membership

Please note that our membership is based on double occupancy so you can bring a spouse, partner, friend or family member…it's like a two for one!

Also note that all of our membership fees can be applied to course enrollment fees for that given year so its like the best learning discount ever!

community supported wildcrafting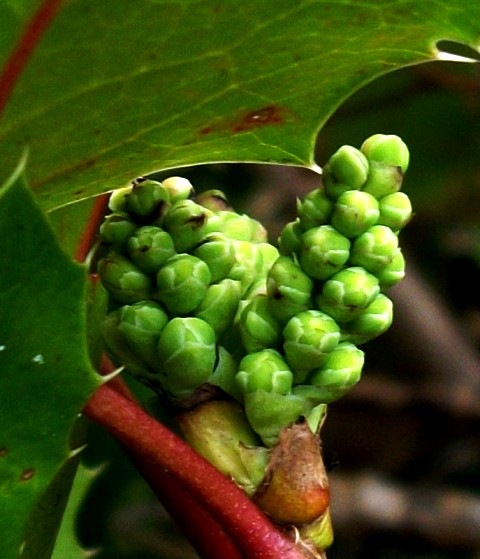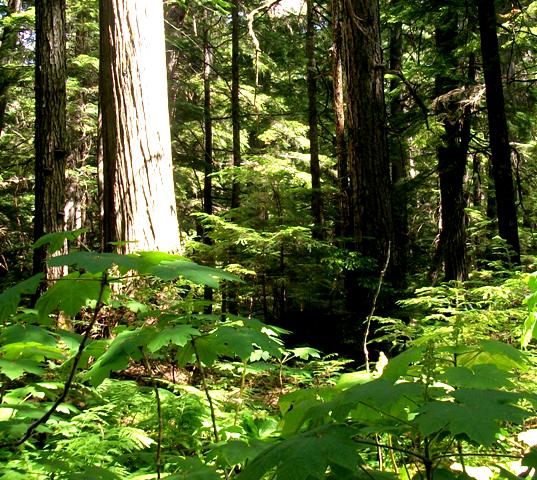 Yasei Shinrin-Yoku Guide Training

Yasei Shinrin-Yoku Guide and Practitioner Training provides participants with certification to perform our unique version of Forest Bathing, which combines the healing abilities presented by the natural world with spiritual and environmental stewardship, which encourages meaning and purpose within the context of agape relationships and the Wildcrafters Promise.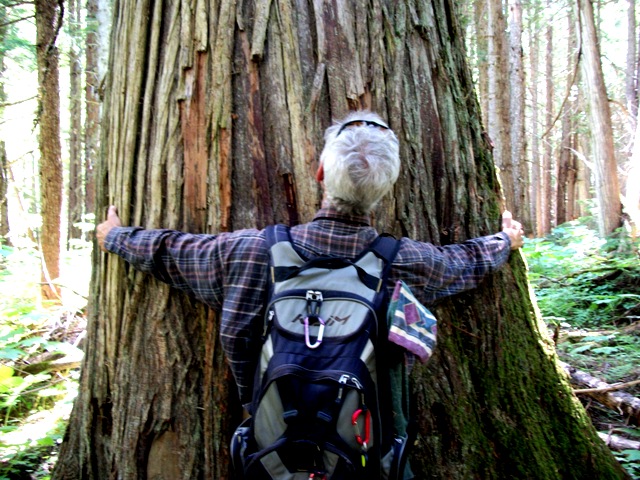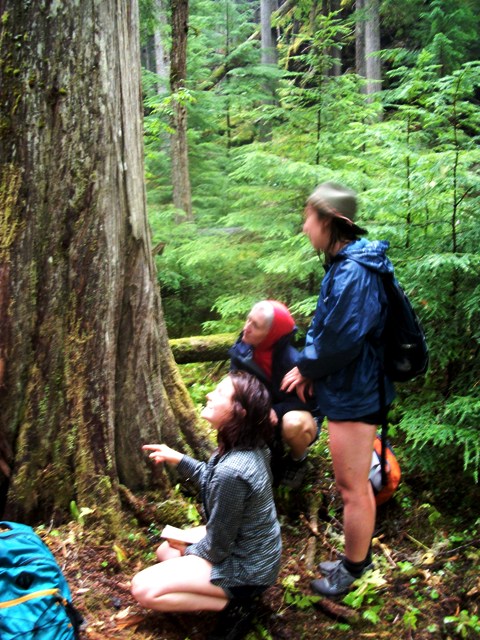 Wildcrafter in Residence Membership

Every year we make available a few residence memberships. Applicants submit proposals for 3-6 month experiential stays that allow them to become immersed in wildcrafting. Membership rates are negotiable but averages $800 per month over a 3-month (minimum) stay.

Annual Sanctuary Forest Membership - $240

Join us for "Community Supported Wildcrafting" (CSW), we believe in meaningful holidays and this is a chance to have a home away from home where you can absorb the energies of the natural world, commune with others of like-mind and perform meaningful activities that will help regenerate planet Earth.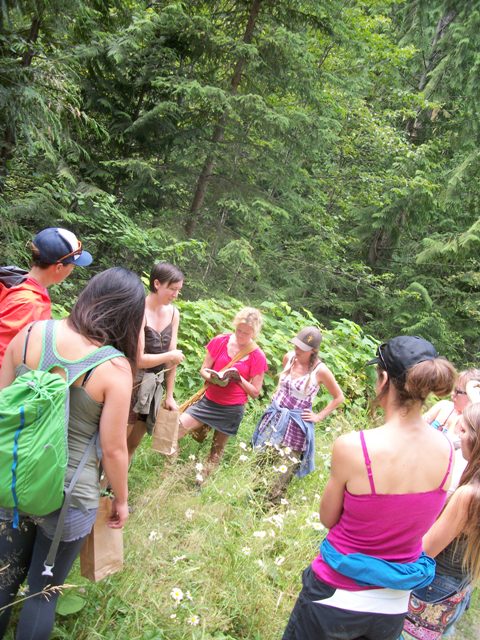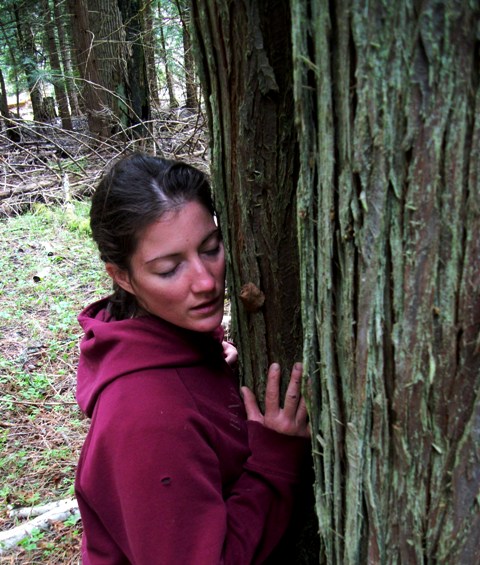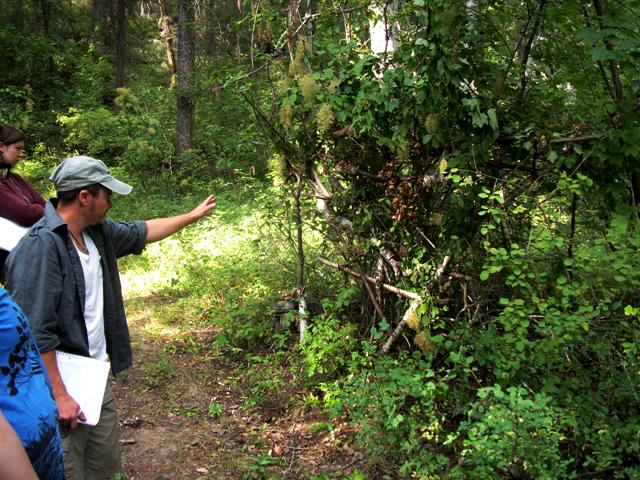 A Wildcraft Forest Camping Pass – For members only in our private retreat area, you receive 12 days of free camping for two, throughout the summer and you can reserve our glamping tents or cabins based on availability for as often as two nights at a time. This has a value of well over $240.

Participate in our Saturday evening forest ceremonies which include a number of different events which elevate the power of the sentient forest and your connection to wellness and your more wild self.

Participate in our wild tea tasting events and our outdoor wild cookouts. Members have a chance to try out our various products that also include massage oils and essences all harvested from the wild.

Open access to our Healing Forest Trail System which includes an "Earthing Trail" where you can connect barefoot and in the mud under the rich and thick tree canopy.

Includes our seven session online introduction to Yasei Shinrin Yoku called the "Six Pillars of Wild Intention".

Open access to a Naturist Meditation Area in the forest which represents a private forest with a meadow where members can sunbath or practice meditation by themselves or with the company of others in keeping with safe social nudity. Book the site for yourself, or gather with others during group times.

Access to our Wildcraft Forest Library of Stewardship and Ancient Wisdom. We provide members with monthly ebooks and manuscripts that they can read. Each is a unique ancient or original text that will serve as a great source of wonder and conversation.

A Wildcraft Forest Buyers Club Membership Our Community Supported Wildcrafting efforts are included in your Sanctuary Forest Membership this allows you access to very special exclusive wellness and culinary products made from the forest.

Drop by the forest and we'll take you, your family and friends on guided walks. Be part of a ceremony and enjoy the guided experience.

Your membership also includes…

Apply your membership fee to any Wildcraft Forest School course fee as a credit.

Yule Tree Harvest – Harvest your own wildcrafted Christmas Tree at the Wildcraft Forest.

Your membership includes an open invitation to Sacred Fire Circles and other ceremonies and discussion events.

You can "Offset" your recreation and leisure by supporting the Wildcraft Forest with a Sanctuary Forest Membership. You can use it for yourself or gift it to another – this is your chance to support people who are doing the work required to regenerate a local part of the planet that we share.

We understand that you might be unable to bushwack into wild areas to help us plant trees and restore remote habitat. We understand that you might simply need to relax and become regenerated on a soul level– but that you might be able to support others who have the time and the energy to do this important work - which must happen now and not later.

With a Sanctuary Forest Membership you can dwell in a forest that is specifically intended to help people and the beings that dwell within it. It allows you to help us financially as we regenerate habitat – you can even join us in our various work endeavours which then becomes a worthwhile adventure on many levels as we learn how an ecosystem works while we explore the remote living forest.

Your annual Sanctuary Forest Membership is $240 and includes participation for two. Here are the benefits you will experience: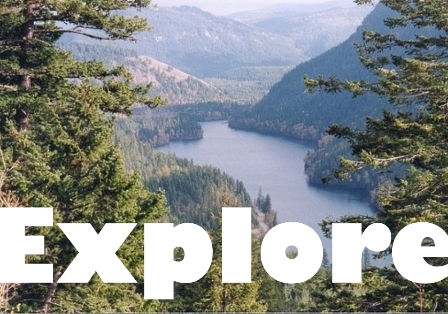 If getting your hands dirty is your passion

Your membership also gains you access into various ecological events where you can help us regenerate habitat. Learn how an ecosystem works and explore the living forest. Events that you can participate in include:

Spring Trail and Backcountry Road Plant Restoration – We move wild plants from logging roads before the graders arrive and we transplant them into restoration areas.

Mother Tree Expedition – We search out Mother Trees to collect cones for propagating seedlings.

Creating Bird Habitat – We create songbird habitat and nesting areas.

Wild Ginger Restoration – We transplant Wild Ginger in remote backcountry areas.

Riparian Restoration – We seek to restore riparian areas by planting trees and seedings and transplanting the species that are natural to the ecosystem that supports these edge areas.

Creating Bug and Snake Habitat – We create remote habitat that supports insects that in turn support snakes which are endangered red-listed species.

Wild Pollinator Support – We plant natural plant species in remote areas that have been damaged in an effort to support wild pollinators and restore the natural ecosystem.

Because our work is constant, these various activities happen throughout the year and as a member you can participate at any time by simply calling in advance. While we carry out these efforts your will learn a great deal about wildcrafting and plant spirit medicine. You will also learn about ecosystems as we make observations of what we are seeing and experiencing in an effort to monitor climate change and biodiversity issues.

The Wildcraft Forest is home to the Sanctuary Forest Therapy Centre where twelve different kinds of forest therapy and wildcrafting practices are presented and taught through daily excursions, retreats, certification and immersion programs.

Four satellite Yasei Sanctuary Forests are also available, each representing different kinds of energies and environments for learning and practicing Yasei Shinrin Yoku and plant spirit medicine.

You can join us in the forest through challenges, passport memberships, personal coaching programs, destination retreats and immersion experiences. You can become a guide or practitioner; and if you're starting out, you can drop-in or even participate in one of our online Yasei Shinrin Yoku challenges.

You can purchase your membership via this secure paypal button or you can contact us and we can arrange a bank transfer with you.

Email us or call 250.547.2001
Please remember that if you enroll in any Wildcraft Forest School program we'll deduct the "Annual Sanctuary Forest Membership" price that you paid for in that given year.