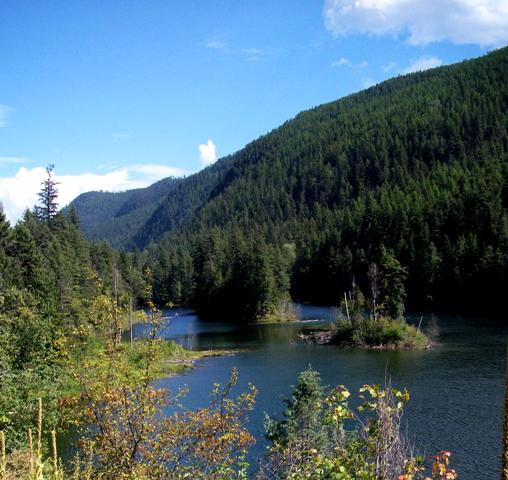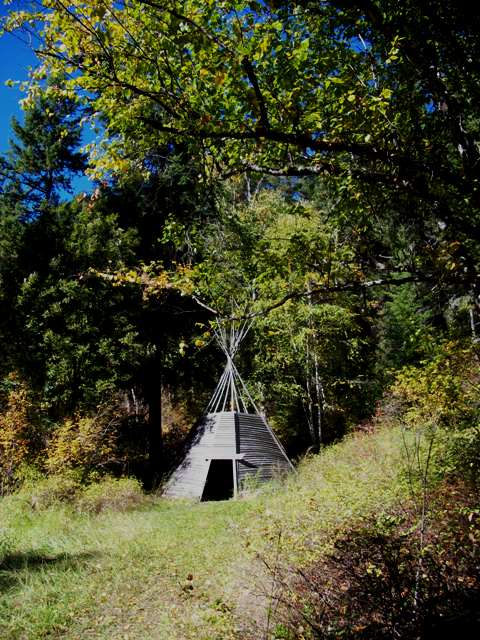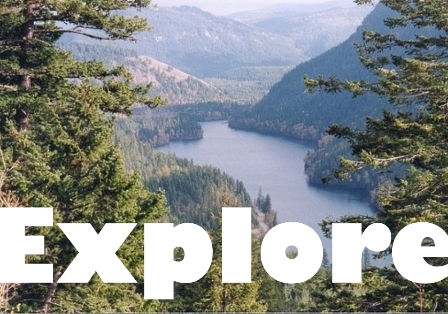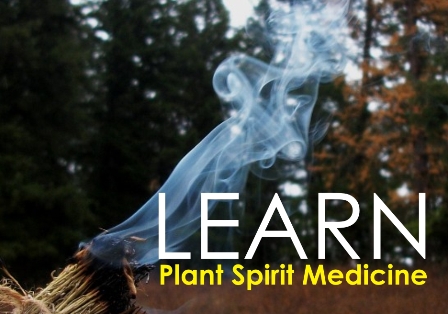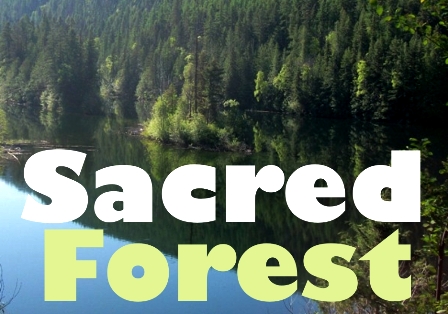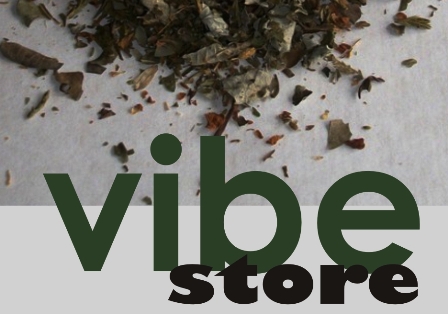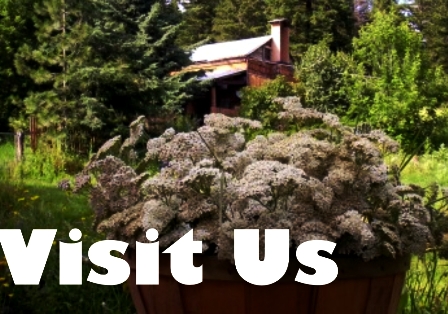 Sanctuary Forest Membership

Join the Wildcraft Forest Community and explore the wild. Learn what we do with wild foods and medicines. Learn and explore with us as we regenerate the Earth one small place at a time.

Learn about…

Annual Sanctuary Forest Almanac Membership - $50

Annual CSW Camp Membership - $240

Wildcrafter in Residence Membership

Please note that our camp membership is based on double occupancy so you can bring a spouse, partner, friend or family member…it's like a two for one!

Also note that all of our membership fees can be applied to course enrollment fees for that given year so its like the best learning discount ever!

community supported wildcrafting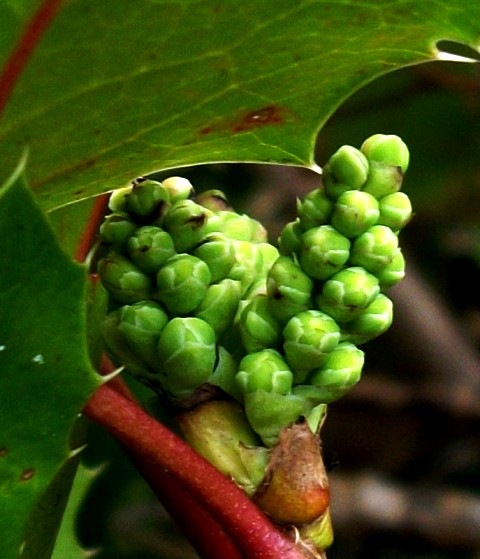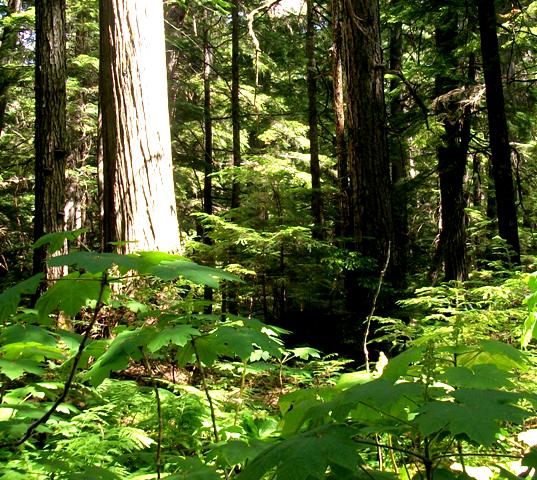 12-WEEK YASEI WILD REGENERATION PROGRAM

The Yasei Wild Regeneration Program is a unique 12 week Forest bathing program designed to help people with creative recovery supported by nature. It teaches techniques and exercises that will assist people in gaining self-confidence in harnessing their meaning and purpose by enlisting the natural wild energies found in the forest. The program is focused on supporting healthy relationships through stewardship and removing life blocks and fostering confidence and renewal in one's life.

The 12 week program takes place once a week within four hour sessions in the forest. A session includes a combination of physical exercise, Yasei practice, study, and meditation and group dynamics. Research shows that 2-3 hours of Forest Bathing per day, for 3 days, increases your natural killer cell activity (cancer fighting white blood cells) by 56% and it will stay that way for approximately 30 days.

Costs:

12 Session Day Pass (12 Week) – $540

24 Session Day Pass (24 Week) - $1000

Schedule individual or group sessions.

Call us at the Wildcraft Forest: 250.547.2001

Yasei Shinrin-Yoku Teachers Training

Yasei Shinrin-Yoku Teachers Training provides participants with certification to perform our unique version of Forest Bathing, which combines the healing abilities presented by the natural world with spiritual and environmental stewardship, which encourages meaning and purpose within the context of agape relationships and the Wildcrafters Promise.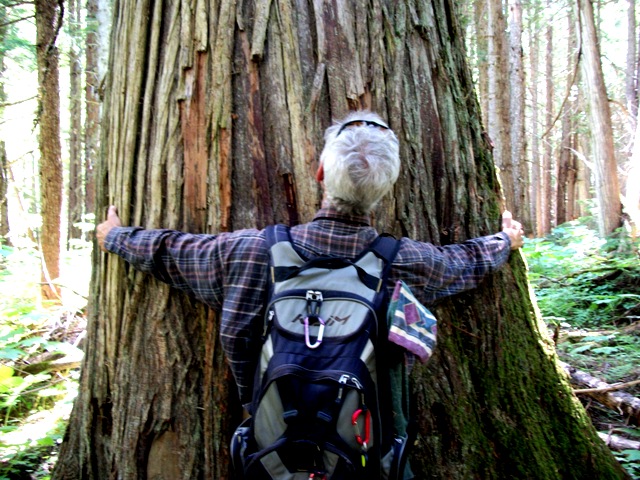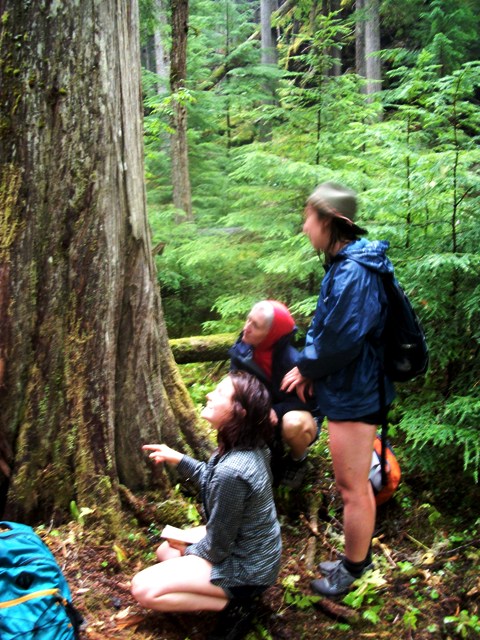 Wildcrafter in Residence Membership

Every year we make available a few residence memberships. Applicants submit proposals for 3-6 month experiential stays that allow them to become immersed in wildcrafting. Membership rates are negotiable but averages $500 per month over a 3-month (minimum) stay.

Annual CSW Camp Membership - $240

Join us for "Community Supported Wildcrafting" (CSW), we believe in meaningful holidays and this is a chance to have a home away from home where you can absorb the energies of the natural world, commune with others of like-mind and perform meaningful activities that will help regenerate planet Earth.

Annual Sanctuary Forest Almanac Membership - $50

This includes 3 days of camping and is also a perfect membership for folks who are faraway and unable to visit our Sanctuary Forests. It's also a chance for you to support our good work and share the many regeneration toolkits that are contained within the Almanac.

Please remember that if you enroll in any Wildcraft Forest School program we'll deduct this Almanac membership fee that you paid for in that given year.

Annual Sanctuary Forest

Almanac Membership - $50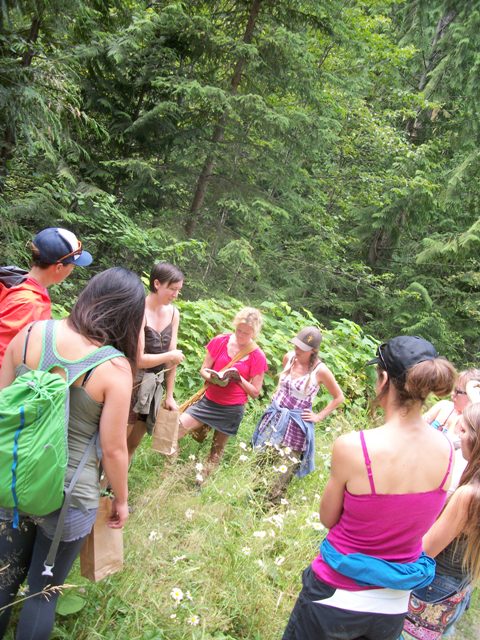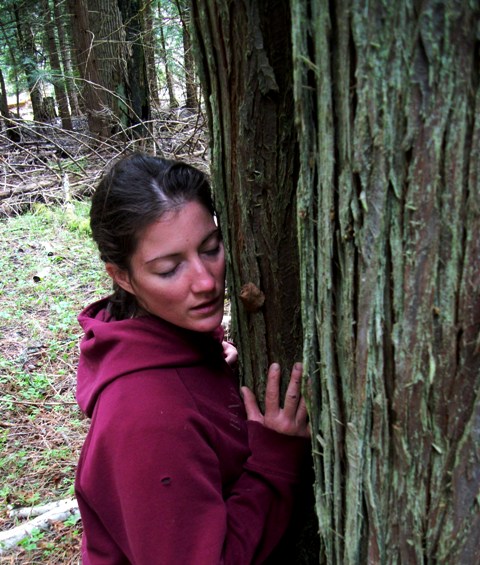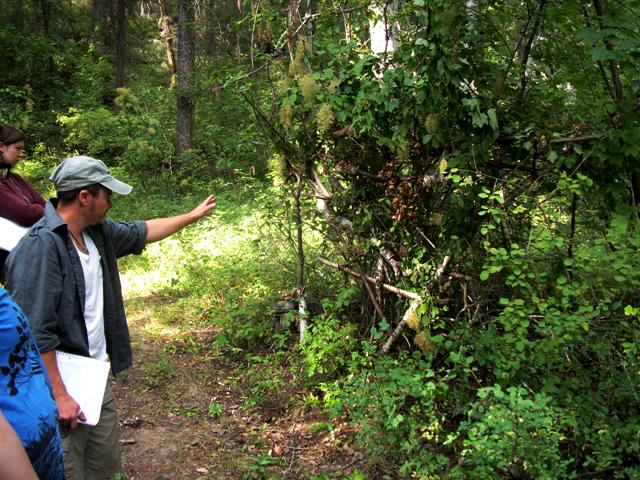 Your Wildcraft Forest Community Membership is $240 and includes participation for two. Here are the benefits you will experience:

A Wildcraft Forest Camping Pass – You receive 12 days of free camping for two, throughout the summer and you can reserve our glamping tents or cabins based on availability. This has a value of well over $240.

Drop by the forest and we'll take you, your family and friends on guided walks.

Participate in two pilgrimage trips to the source of the watershed in the Okanagan and Shuswap. Be part of a ceremony and enjoy the guided experience.

Sanctuary Forest Events – Help us regenerate habitat by participating in some of our restoration activities. Learn how an ecosystem works and explore the living forest. Events that you can participate in include:

Spring Trail and Backcountry Road Plant Restoration – We move wild plants from logging roads before the graders arrive and we transplant them into restoration areas.

Mother Tree Expedition – We search out Mother Trees to collect cones for propagating seedlings.

Creating Bird Habitat – We create songbird habitat and nesting areas.

Wild Ginger Restoration – We transplant Wild Ginger in remote backcountry areas.

Riparian Restoration – We seek to restore riparian areas by planting trees and seedings and transplanting the species that are natural to the ecosystem that supports these edge areas.

Creating Bug and Snake Habitat – We create remote habitat that supports insects that in turn support snakes which are endangered red-listed species.

Wild Pollinator Support – We plant natural plant species in remote areas that have been damaged in an effort to support wild pollinators and restore the natural ecosystem.

Because this is the work that we do, these various activities happen throughout the year and as a member you can participate at any time by simply calling in advance. While we carry out these efforts your will learn a great deal about wildcrafting and plant spirit medicine. You will also learn about ecosystems as we make observations of what we are seeing and experiencing in an effort to monitor climate change and biodiversity issues.

Your membership also includes…

Free access to our Shelter Revolution Event

Apply your membership fee to any Wildcraft Forest School course fee as a credit.

Yule Tree Harvest – Harvest your own wildcrafted Christmas Tree at the Wildcraft Forest.

Your membership includes an open invitation to Sacred Fire Circles and other ceremonies and discussion events.

Please remember that if you enroll in any Wildcraft Forest School program we'll deduct the "Annual CSW Camp Membership" price that you paid for in that given year.

Regular Community Membership - $240