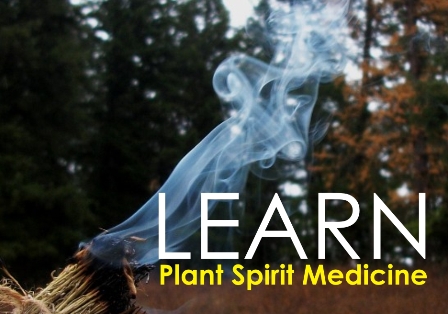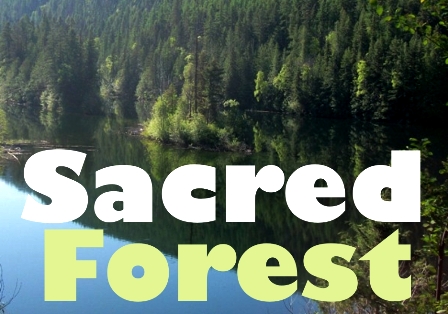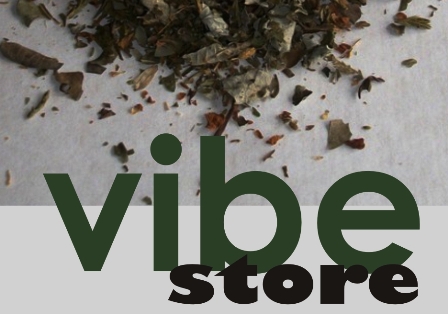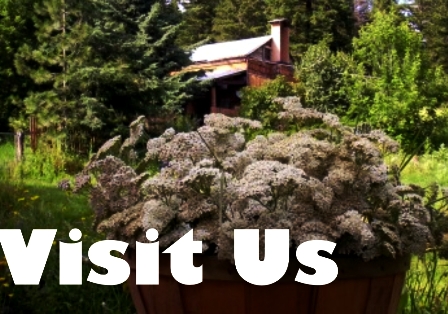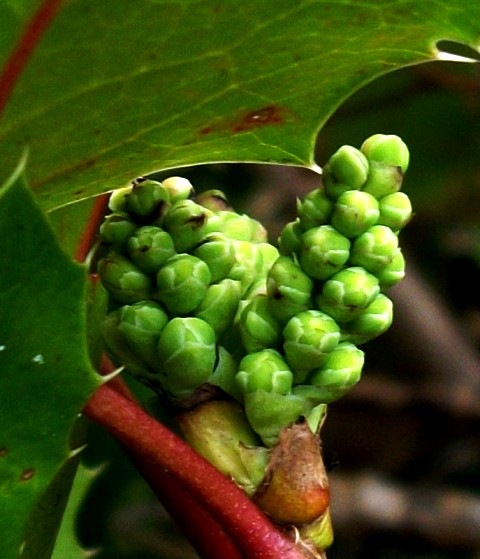 Yasei Shinrin-Yoku Guide Training

Yasei Shinrin-Yoku Guide and Practitioner Training provides participants with certification to perform our unique version of Forest Bathing, which combines the healing abilities presented by the natural world with spiritual and environmental stewardship, which encourages meaning and purpose within the context of agape relationships and the Wildcrafters Promise.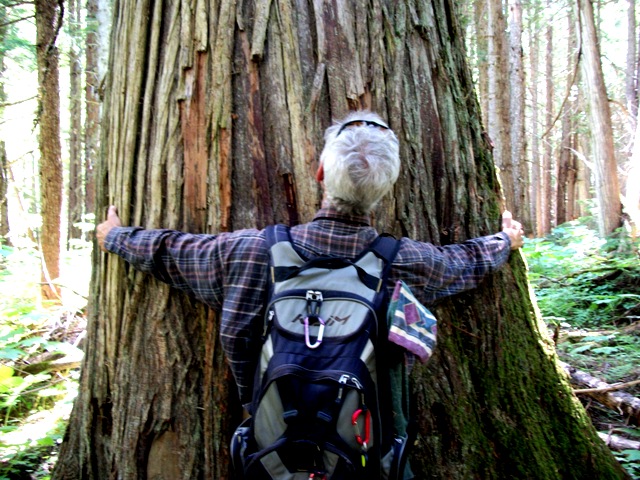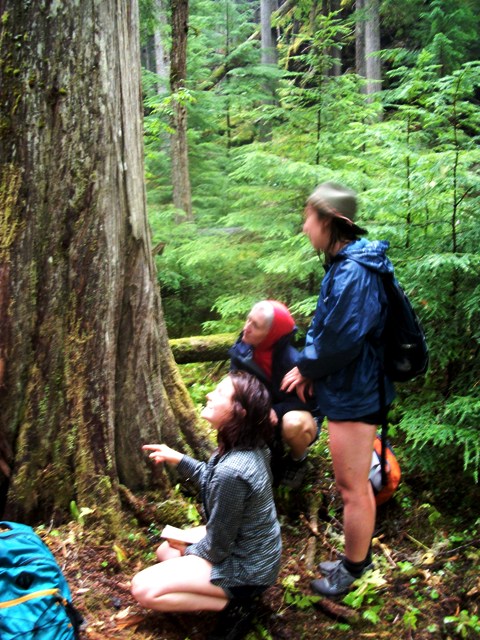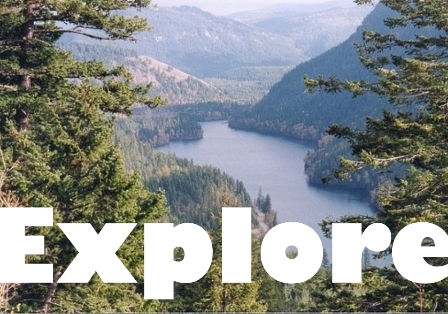 The Wildcraft Forest is home to the Sanctuary Forest Therapy Centre where twelve different kinds of forest therapy and wildcrafting practices are presented and taught through daily excursions, retreats, certification and immersion programs.

Four satellite Yasei Sanctuary Forests are also available, each representing different kinds of energies and environments for learning and practicing Yasei Shinrin Yoku and plant spirit medicine.

You can join us in the forest through challenges, passport memberships, personal coaching programs, destination retreats and immersion experiences. You can become a guide or practitioner; and if you're starting out, you can drop-in or even participate in one of our online Yasei Shinrin Yoku challenges.

Janice Lorraine

'Lori' Mairs

Dec. 12, 1961 - April 8, 2021

On April 8th the Wildcraft Forest lost one of it's own to the spirit world and she will be deeply missed. Lori Mairs was just about to take a lead role with establishing our Healing Forest Initiative which was in keeping with her relentless and tireless mission of supporting living and sentient forests. We know that Lori continues to be with us as a Guardian of these wild places – and for this we will always be honoured.

Lori was born in Auckland, New Zealand, third daughter for Gerald and Betty Jean Mairs. She was predeceased by her mother and Aunt Jean Metcalfe. She is survived by her father Gerald, brother Brian (Elke), Victoria Cornish (Herb), Sandra Nelson (Norman) and Tom (Cindy), as well as numerous cousins, nieces and nephews and many close personal friends.

Lori was a precocious child, asking her parents hard questions about God, the Universe and things unseen. She had an unbridled curiousity and refered to herself as a knowledge sponge. The answers to her childhood questions were a lifelong passion for things seen and unseen. The first 25 years of Lori's working life was spent in service to people with disabilities, serving as a front-line worker first and ending as an advocate. Lori was involved with the Attorney General's team in creating the legislation for representation agreements and was a strong educator and promoter of representation agreements through the rest of her life.

Lori also saw the protection and preservation of wild lands and wild creatures as the most important work for us all to join with to save our Earth.

Lori's first educational achievement was in Early Childhood Education. Lori loved children. Lori earned a BFA in 2005 and won the President's Medal for Academic Achievement in her year. Lori resumed formal education and then received a Masters of Fine Arts in 2014. Lori taught classes, lectures and served as a tutor to Fine Arts students. Lori also served as a Personal Growth Consultant and helped many to resolve their issues and problems successfully.

Lori was an active member of our community in the Arts and a strong booster of our parks and wild lands. Lori is deeply missed and mourned by her family and close friends in BC, Canada and around the world. She would advise us all to spend time in the natural world.

To this end, donations can be made in her name to the Wildcraft Forest Foundation, 1981 Highway 6 East,  Lumby, BC,  V0E2G1

Or by e-transfer by request to treks(at)uniserve.com

Upon recieving your contribution the Wildcraft Forest Foundation will provide you with a receipt and a statement for how your contribution was utilized.

In memory of Lori Mairs you can also make a contribution to the efforts of the Wildcraft Forest Foundation using the secure Paypal links below. Here are the choices that we are offering you so that you can remember Lori Mairs:

Remember Lori Mairs - $20

Plant a Tree in Memory of Lori - $50

Gift a Membership in Memory of Lori Mairs - $240

Gift a Forest Therapy Program in Memory of Lori - $520