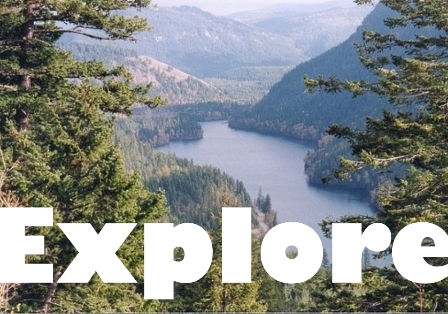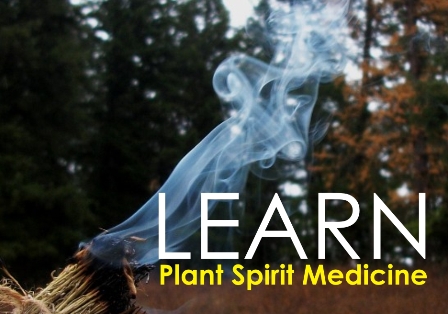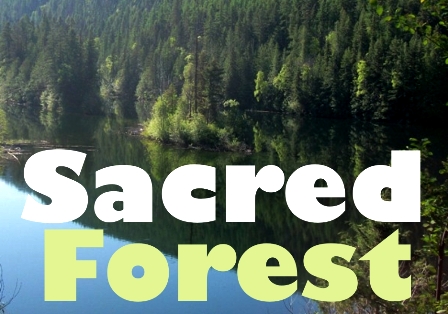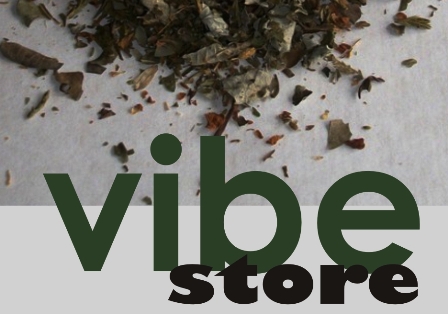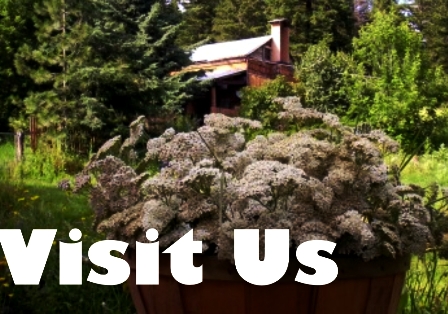 Yasei Shinrin Yoku

"Wild Forest Bathing

in a Sanctuary Forest"

When we invest in the Forest and the Earth so that she remains strong and healthy then she will invest in us.

The Wildcraft Forest offers a unique approach to Shinrin Yoku which is Japanese for "Forest Bathing" and means "taking in the forest atmosphere". We offer Yasei Shinrin Yoku, which incorporates wildcrafting, and includes a tangible understanding of the sentient forest. Participants are introduced to the many spirit guides that dwell in the forest. Through the use of forest-based teas we will explore the subconscious energies that connect the forest with the most ancient part of our soul.

A typical day will travel participants in a slow quiet walk through the forest. Participants will stop and perform certain exercises and meditations linked to body, mind and spirit. The day will include a discussion within a sacred circle as well as a tea tasting and essential oil experience linked to the primary human "senses". You can join us for treatment sessions and forest retreats and you can also become a member, which will allow you to drop in and camp in the forest.

Learn about…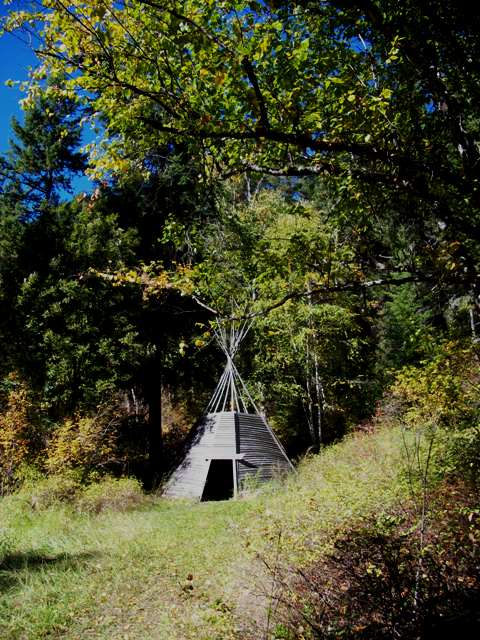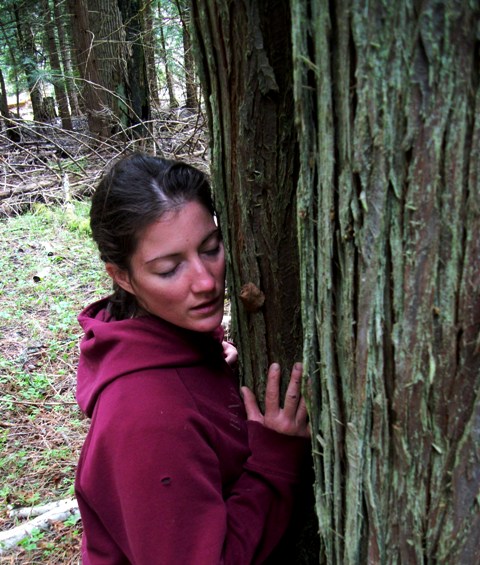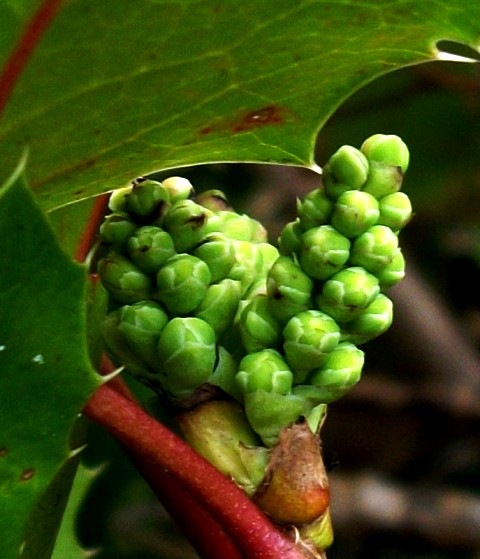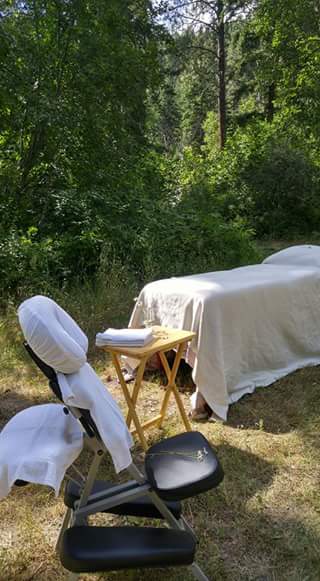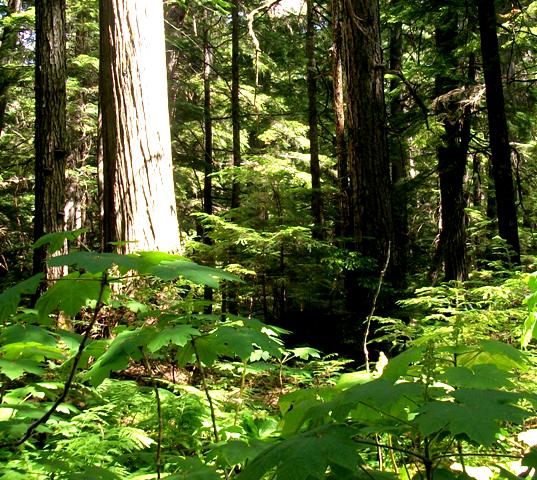 12-WEEK YASEI WILD REGENERATION PROGRAM

The Yasei Wild Regeneration Program is a unique 12 week Forest bathing program designed to help people with creative recovery supported by nature. It teaches techniques and exercises that will assist people in gaining self-confidence in harnessing their meaning and purpose by enlisting the natural wild energies found in the forest. The program is focused on supporting healthy relationships through stewardship and removing life blocks and fostering confidence and renewal in one's life.

The 12 week program takes place once a week within four hour sessions in the forest. A session includes a combination of physical exercise, Yasei practice, study, and meditation and group dynamics. Research shows that 2-3 hours of Forest Bathing per day, for 3 days, increases your natural killer cell activity (cancer fighting white blood cells) by 56% and it will stay that way for approximately 30 days.

Costs:

12 Session Day Pass (12 Week) – $540

24 Session Day Pass (24 Week) - $1000

Schedule individual or group sessions.

Call us at the Wildcraft Forest: 250.547.2001

Yasei Shinrin-Yoku Teachers Training

Yasei Shinrin-Yoku Teachers Training provides participants with certification to perform our unique version of Forest Bathing, which combines the healing abilities presented by the natural world with spiritual and environmental stewardship, which encourages meaning and purpose within the context of agape relationships and the Wildcrafters Promise.

Yasei Annual Camp Membership

Includes "Monthly Auto Renew" payment system.

This membership allows participants to "drop-in" and dwell in the forest for their own person retreat. Membership includes overnight camping, which required a time commitment towards forest and farm stewardship. Membership includes a 60% discount on all Yasei Treatment sessions.  $75 per month

Call us at the Wildcraft Forest: 250.547.2001