As wildcrafters we promise to protect Planet Earth and to understand wild places and plant spirit medicines that consider biodiversity and shadow biodiversity.

Now we are sharing what we have discovered… with you. Our Promise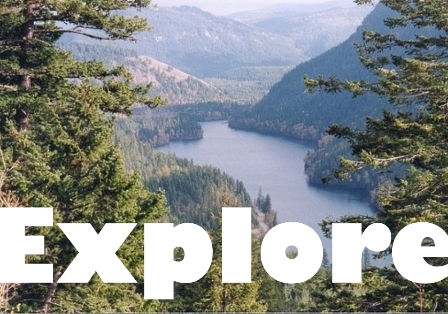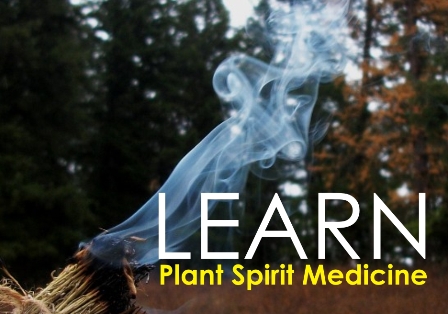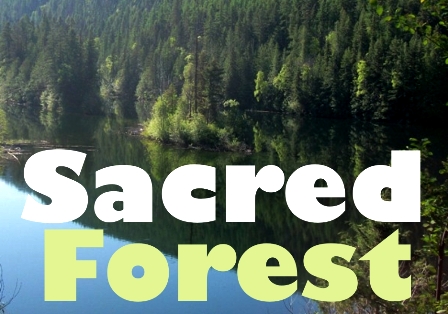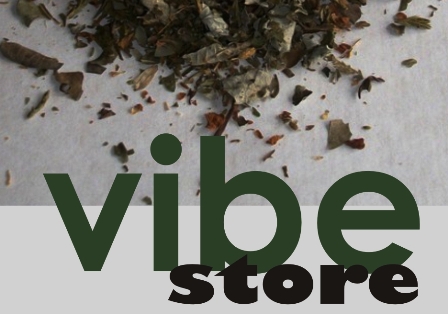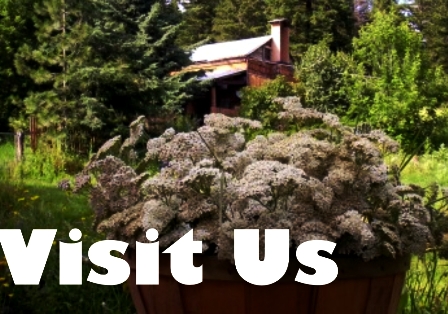 Yasei Sanctuary Forests are twinned with certain remote backcountry and rural edge areas and ecosystems, which require restoration.

The Wildcraft Forest practices regenerative forest stewardship, which includes propagating "whole forest systems"; this includes the forest over-story and the under-story. Within this effort the Wildcraft Forest pools together different Yasei Sanctuary Forests along with its various regenerative stewardship projects and promotes all of this within a "Wild Offset" which is a form of biodiversity offsetting which garners conservation credits. From time to time the Yasei Sanctuary Forest hosts special forest events that promotes the Wildcrafters Promise.

Discover the Earthling part of "you" by spreading the Wild Vibe.

Wild Vibe

Simple Pleasures Subscription Box

Our world is rich with simple pleasures and our community is eager to share such wealth with you. So every month we are sending you our discoveries. We wildcraft deep in British Columbia's mountains and forests and we make some of the most unique culinary, wellness, art and craft products on Earth and this helps us to deliver good work that regenerates wild ecosystems as we teach others the importance of rewilding. The Wildcraft Forest now delivers this experience to you with our Wild Vibe – Simple Pleasures Subscription Box. Every month you will receive a collection of wildcrafted teas, spices and very special gifts, which exemplify the Canadian wilderness. Each box is seasonally appropriate and will be delivered right to your doorstep or to a convenient drop-off point in your community.

So now its confirmed…. You will be surprised with happiness…every month you will receive simple pleasures from the wild.

Wild Vibe – Simple Pleasures Subscription Box Prices

Month-to-month: $35.99 CAD

Three-month pre-pay: $110.99 CAD

Six-month pre-pay: $218.99 CAD

12-month pre-pay: $430.99 CAD

Please note that there is a $10 fee added to each delivery.

Delivered to your door or delivered for pickup at a convenient location.

Available in the Central and North Okanagan; Greater Vancouver; Victoria; and Calgary.