As wildcrafters we promise to protect Planet Earth and to understand wild places and plant spirit medicines that consider biodiversity and shadow biodiversity.

Now we are sharing what we have discovered… with you. Our Promise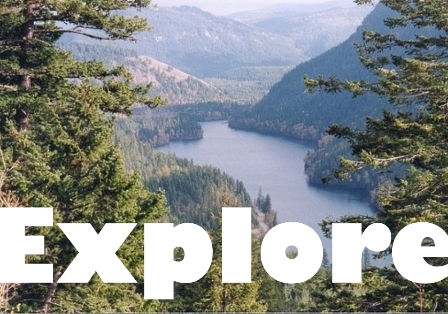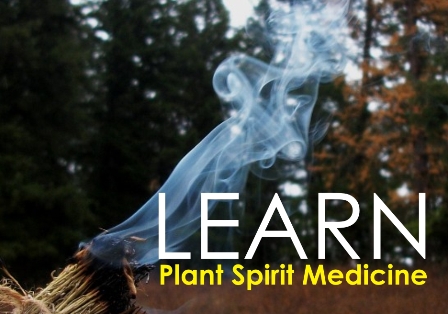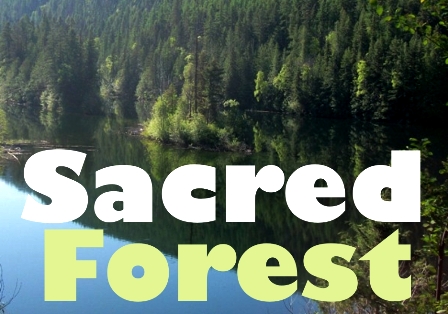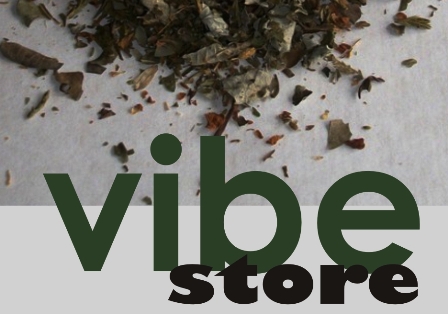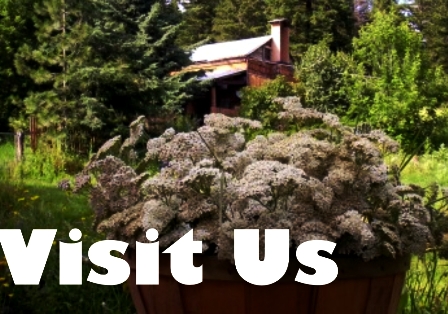 Yasei Sanctuary Forests are twinned with certain remote backcountry and rural edge areas and ecosystems, which require restoration.

The Wildcraft Forest practices regenerative forest stewardship, which includes propagating "whole forest systems"; this includes the forest over-story and the under-story. Within this effort the Wildcraft Forest pools together different Yasei Sanctuary Forests along with its various regenerative stewardship projects and promotes all of this within a "Wild Offset" which is a form of biodiversity offsetting which garners conservation credits. From time to time the Yasei Sanctuary Forest hosts special forest events that promotes the Wildcrafters Promise.

Yasei Shinrin-Yoku Training

Yasei Shinrin-Yoku Practtioner and Guide Training provides participants with certification to perform our unique version of Forest Bathing, which combines the healing abilities presented by the natural world with spiritual and environmental stewardship, which encourages meaning and purpose within the context of agape relationships and the Wildcrafters Promise.

Discover the Earthling part of "you".