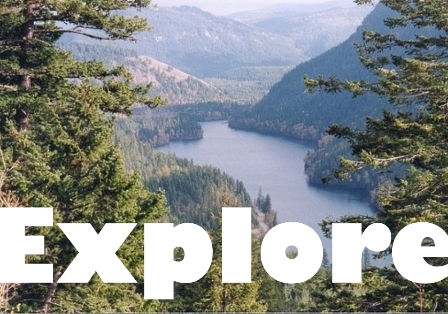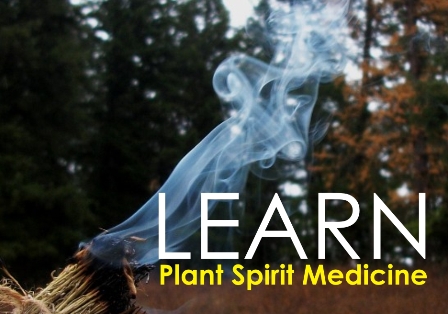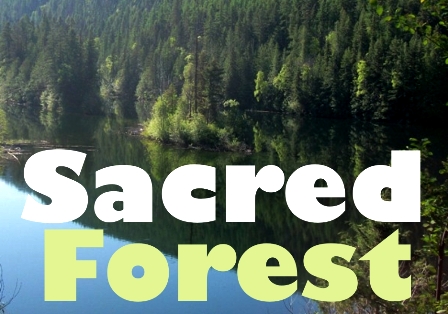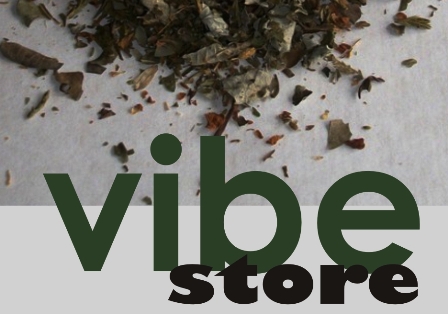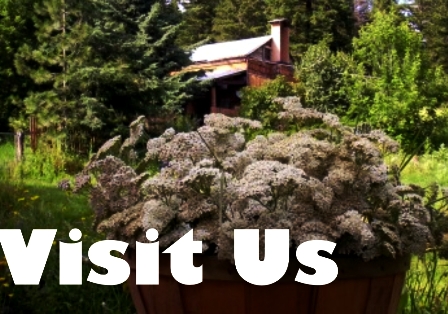 Yasei Shinrin Yoku (Wild Forest Bathing)

Primary Level Guide Certification

Wild Forest Bathing and Wilderness Therapies with Sanctuary Forests

Our connection to nature is embedded within our DNA, the forest provides us with all the psychological and chemical attributes needed to live healthy lives – but our challenge is to learn how to reconnect with the living forest. Shinrin Yoku is Japanese for "forest bathing" or "taking in the forest atmosphere" this popular Japanese therapy represents a new form of nature-based healing. Shinrin-Yoku was developed in Japan during the 1980s and has become a building block of preventive health care and healing in Japanese medicine. Researchers primarily in Japan and South Korea have established an extensive body of scientific literature on the health benefits of spending time under the canopy of a living forest. This practitioner certification expands the conventional Shinrin Yoku to include a more "wild" approach to the therapy; we call this Yasei Shinrin Yoku, which combines the healing abilities presented by the natural world with spiritual and environmental stewardship and incorporates wildcrafting, which includes a tangible understanding of the sentient forest.

Yasei considers the expansion of our health, purpose and well-being as being directly related to the work that we do for the benefit of the forest – the practice considers that we and the forest are "one" and that through this presence the true natural balance of energy can be achieved that benefits both the individual and the natural world. If we invest in the health and growth of the forest then the forest will invest in us – the medium of exchange is "life-force". Courses offer learning experiences with nature's nutrients, which include phytocides and also include teas, oils and aromas.

Yasei Shinrin Yoku Guide Certification provides participants with an opportunity to set up an independent practice and provides planning support for practitioners to establish a Yasei Sanctuary Forest. This series provides an understanding of wilderness therapies and forms of wildcrafting-based nutri-ecopsychology. Upon completion of the camps, participants will be able to apply for a Yasei Shinrin Yoku Guide Certification, which can assist them in both career and self-employment endeavors especially suited for counseling, alternative healthcare, the spiritual arts, theology, energy work, education, food, nutrition and outdoor recreation.

Sections 1 , 2 and 3

Yasei Shinrin Yoku

Yasei Shinrin Yoku Guide Training

Applied Wild and Indigenous Sciences

Plants and Ecology Studies, Biosemiotics, Microbe Studies

Mother Tree Studies, Seed Saving and Stewardship

Section 4

Plant Spirit Medicines and Rewilding

Exploration, fieldwork and Vision Quest in one of the following ecosystems: Rainforest, Tundra, Savannah or Aquatic.

Plant deities, ceremonial protection and sacred practices

The nature and methods of ecstasy and soul travel.

Wild Regenerative Logic, Design and Project Development

Yasei Sanctuary Forest Planning

Strategic planning, Bioregional planning, grant writing, shadow biodiversity, Sanctuary Forest 7+ acre adoption.

REGISTER

Distance Learning Series Cost: $520.00

You may register by credit or debit card using this secure Paypal link:

•

I will study and seek to understand wild places and plant spirit medicines, craft and food that considers biodiversity and shadow biodiversity. I promise to re-wild food, medicines, community and the human experience including key aspects of political, economic and social structures.
You may also register by Interac or

Wells Fargo Transfer
. Send us an
email
and we will send you instructions.
If you have questions please email us or call 250.547.2001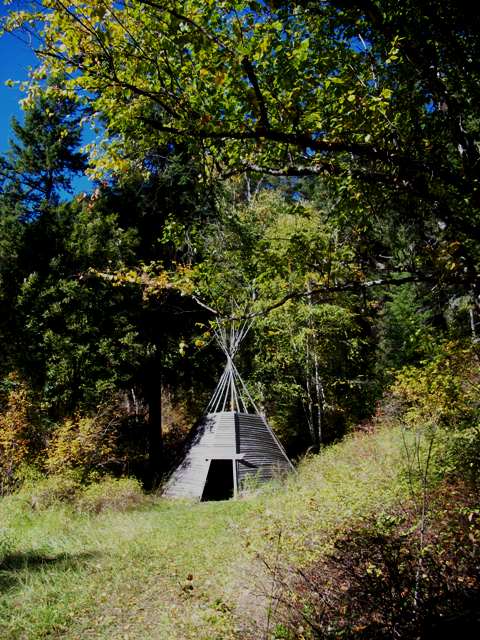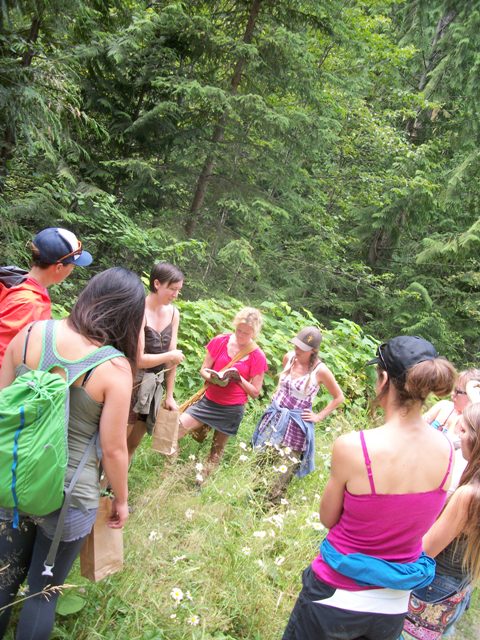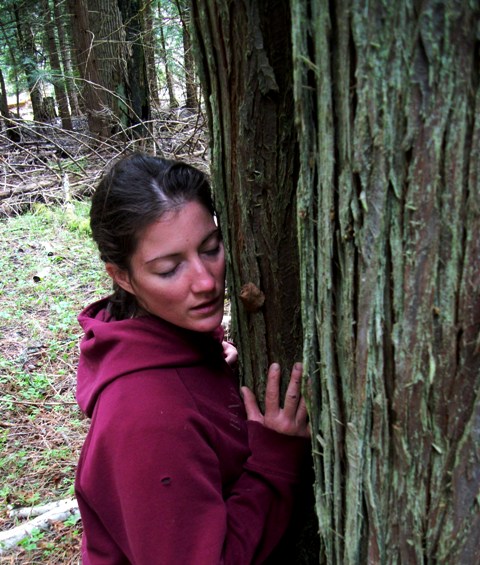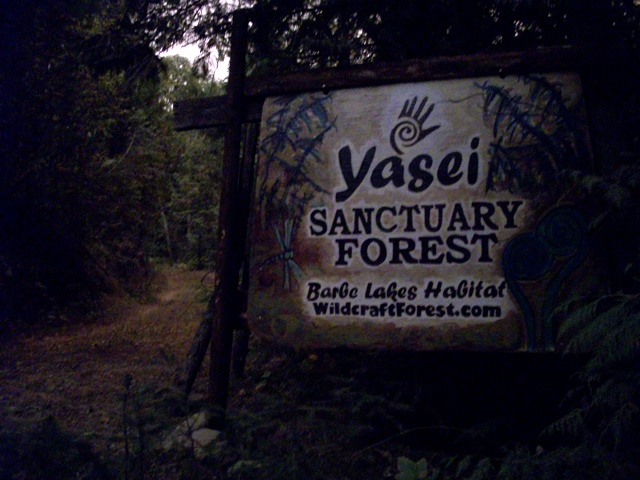 "Rewild" is the distance-learning program offered by the Wildcraft Forest School. We offer online courses, seminars and outdoor challenges and restoration programs which provide an inspirational and creative environment for students ranging from children to adults and from beginners to professionals.

With the Earth being placed at risk it has become necessary to find, educate and initiate new keepers of ancient wisdom. In every Wildcraft Forest School course new keepers have emerged and in order to further support this effort we have made public our Mystery School that will share the "lesser mysteries" in this realm we call "wild mysticism".

Yasei Shinrin Yoku Guide Certification

Distance Learning

We can start your lessons within one week of your registration date.