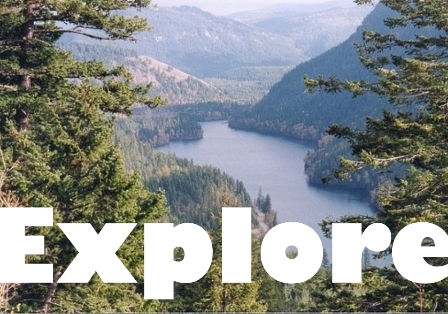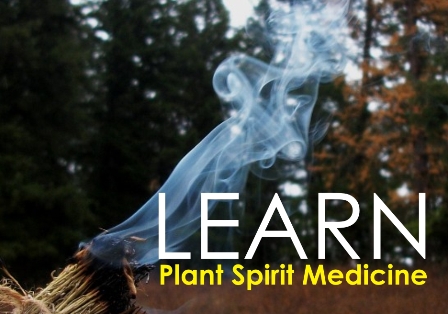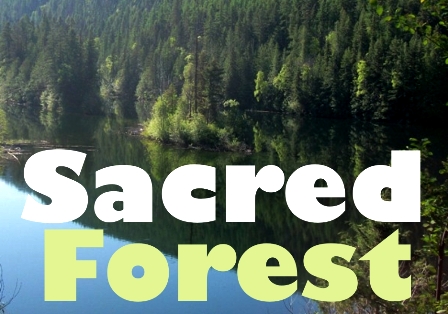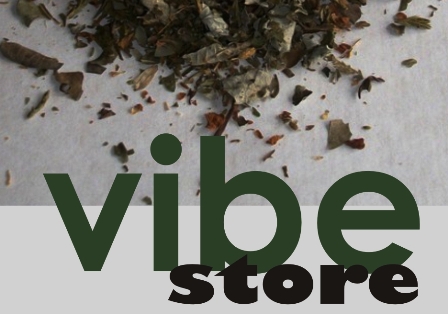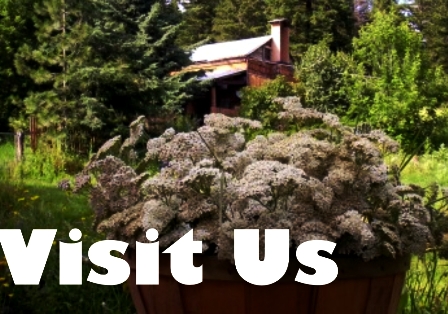 SANCTUARY FOREST THERAPY CENTRE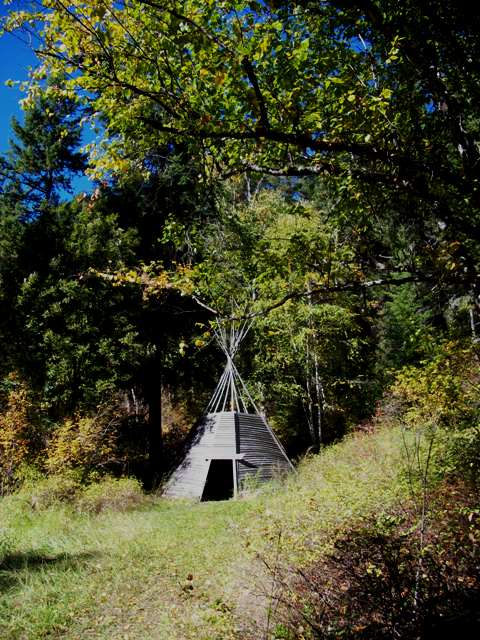 Yasei Shinrin Yoku

"Wild Forest Bathing

in a Sanctuary Forest"

When we invest in the Forest and the Earth so that she remains strong and healthy then she will invest in us.

The Wildcraft Forest offers a unique approach to Shinrin Yoku which is Japanese for "Forest Bathing" and means "taking in the forest atmosphere". We offer Yasei Shinrin Yoku, which incorporates wildcrafting, and includes a tangible understanding of the sentient forest. Participants are introduced to the many spirit guides that dwell in the forest. Through the use of forest-based teas we will explore the subconscious energies that connect the forest with the most ancient part of our soul.

A typical day will travel participants in a slow quiet walk through the forest. Participants will stop and perform certain exercises and meditations linked to body, mind and spirit. The day will include a discussion within a sacred circle as well as a tea tasting and essential oil experience linked to the primary human "senses". You can join us for treatment sessions and forest retreats and you can also become a member, which will allow you to drop in and camp in the forest.

We offer additional services such as bodywork, ancestral mapping and energy work.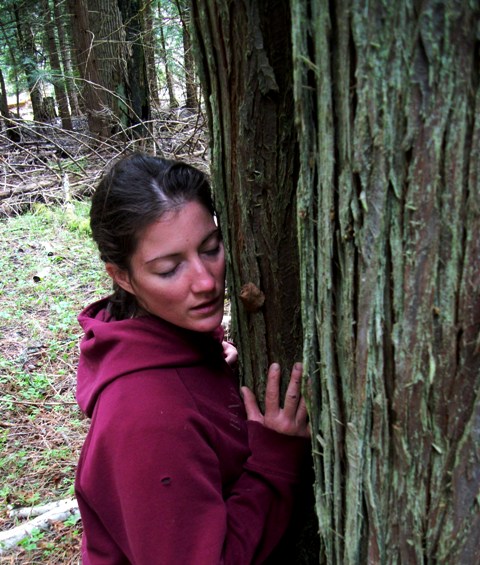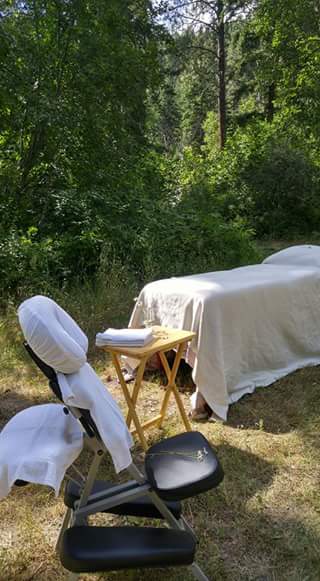 From anywhere in the world you can participate in our Yasei Shinrin Yoku challenges which explore the healing elements of the forest; outdoor fitness methods; relaxation techniques and detox methods.

YASEI SHINRIN YOKU

ONLINE CHALLENGE

Six Pillars of Wild Intention

If you have questions or problems making your submission please contact us at:
treks@uniserve.com
Learn about the work we do in the forest by visiting our

The Wildcraft Forest is home to the Sanctuary Forest Therapy Centre where twelve different kinds of forest therapy and wildcrafting practices are presented and taught through daily excursions, retreats, certification and immersion programs. Four satellite Sanctuary Forests are also available, each representing different kinds of energies and environments for learning and practicing Yasei Shinrin Yoku and plant spirit medicine.

You can join us in the forest through challenges, passport memberships, personal coaching programs, destination retreats and immersion experiences. You can become a guide or practitioner; and if you're starting out, you can drop-in or even participate in one of our online Yasei Shinrin Yoku challenges.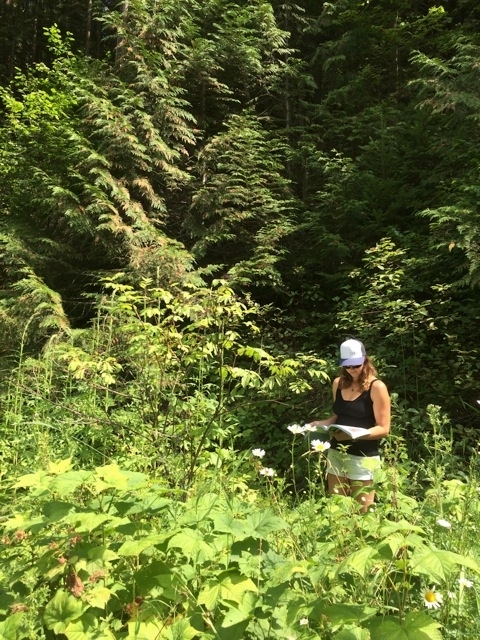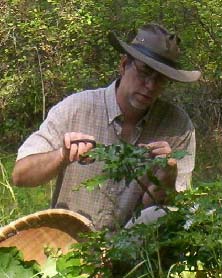 Are you craving a more intentional relationship with nature?

Interested in tuning in to the way the natural world seeks to work with us?

Ready to create a relationship of reciprocity so that you're giving back to the Earth?

This seven week course connects participants with the wild forest atmosphere as they begin to create a real relationship with nature.

This program will renew your interest in being outside in nature. The methods that this course provides create mental clarity and confidence.

The direct engagement with wild forest bathing relieves chronic stress patterns, relaxes the mind, centers attention, and sharpens concentration.

The Earthing component increases body awareness, cognitive skills and builds muscle strength.

During the duration of the course, you'll expand your dwell time within nature which boosts metabolism and immunity, increases blood flow and helps to lower blood sugar levels.

This series is a unique set of teachings that strengthens intuitive skills, self esteem and relationships.

Join Don Elzer and the Wildcraft Forest School in this course and you'll become part of a global community that is seeking to practice regenerative stewardship by creating a network of Sanctuary Forests worldwide.

Next intake begins March 15th 2021