SANCTUARY FOREST THERAPY CENTRE

Sanctuary Forest Retreats

We offer a Yasei Shinrin Yoku Passport where you can attend guided Yasei Shinrin Yoku sessions. We offer 5 day and 10 day passports which you can you anytime. This is perfect for rewilding your life and exploring the many aspects of  Yasei Shinrin Yoku.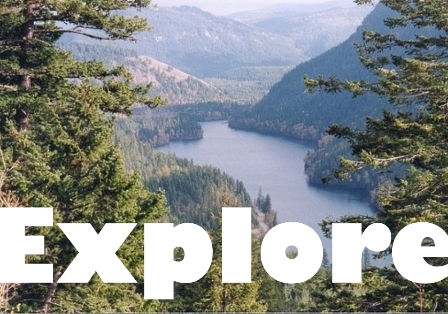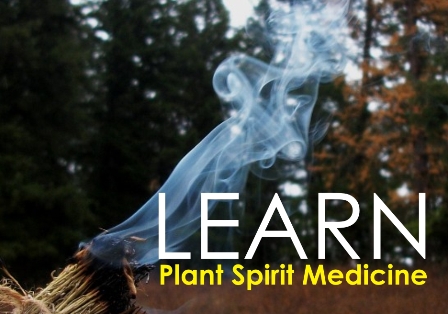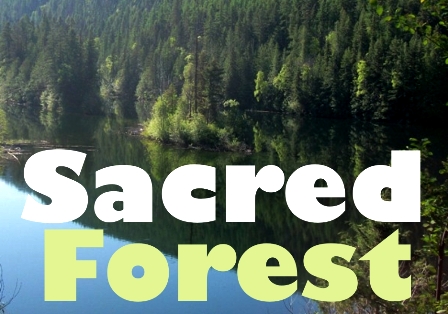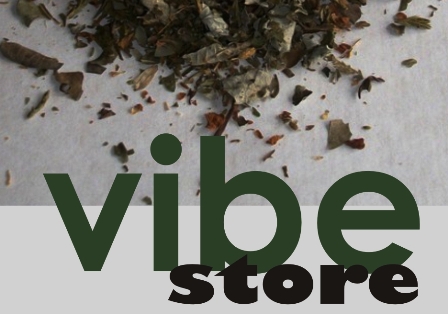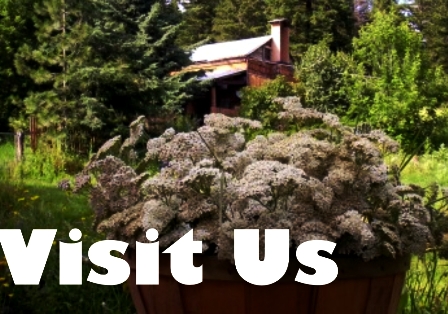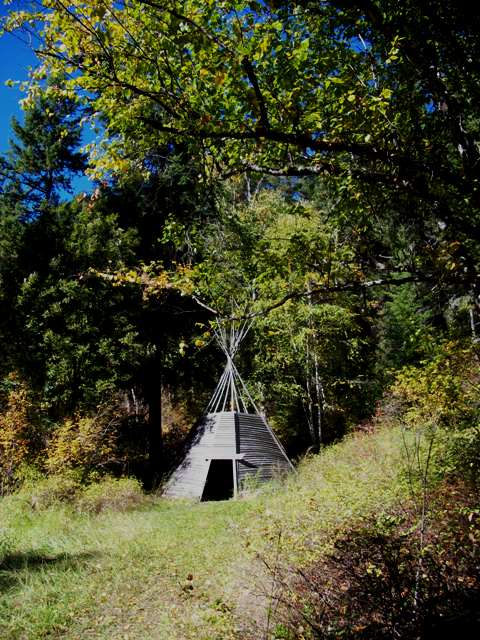 Yasei Shinrin Yoku

"Wild Forest Bathing

in a Sanctuary Forest"

When we invest in the Forest and the Earth so that she remains strong and healthy then she will invest in us.

The Wildcraft Forest offers a unique approach to Shinrin Yoku which is Japanese for "Forest Bathing" and means "taking in the forest atmosphere". We offer Yasei Shinrin Yoku, which incorporates wildcrafting, and includes a tangible understanding of the sentient forest. Participants are introduced to the many spirit guides that dwell in the forest. Through the use of forest-based teas we will explore the subconscious energies that connect the forest with the most ancient part of our soul.

A typical day will travel participants in a slow quiet walk through the forest. Participants will stop and perform certain exercises and meditations linked to body, mind and spirit. The day will include a discussion within a sacred circle as well as a tea tasting and essential oil experience linked to the primary human "senses". You can join us for treatment sessions and forest retreats and you can also become a member, which will allow you to drop in and camp in the forest.

We offer additional services such as bodywork, ancestral mapping and energy work.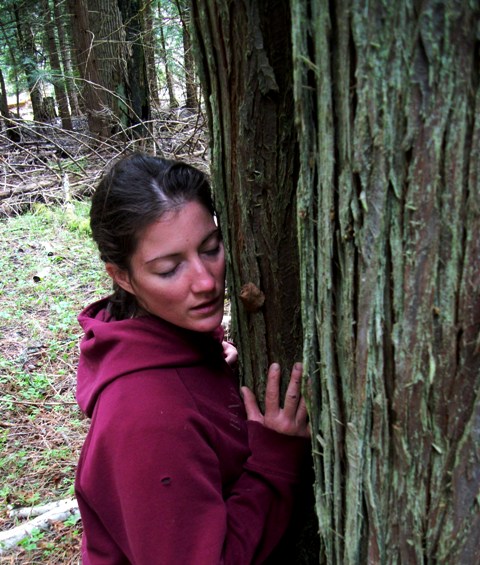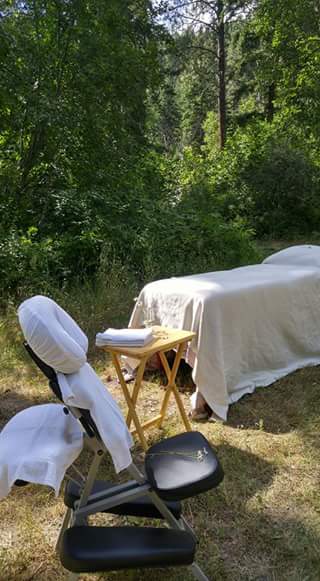 Learn about the work we do in the forest by visiting our

The Wildcraft Forest is home to the Sanctuary Forest Therapy Centre where twelve different kinds of forest therapy and wildcrafting practices are presented and taught through daily excursions, retreats, certification and immersion programs. Four satellite Sanctuary Forests are also available, each representing different kinds of energies and environments for learning and practicing Yasei Shinrin Yoku and plant spirit medicine.

You can join us in the forest through challenges, passport memberships, personal coaching programs, destination retreats and immersion experiences. You can become a guide or practitioner; and if you're starting out, you can drop-in or even participate in one of our online Yasei Shinrin Yoku challenges.

We offer destination Yasei Shinrin Yoku and Wildcrafting retreats at the Sanctuary Forest Therapy Centre as well as our various satellite forests. This is an opportunity to explore forest therapies in different environments that include rainforests, mountain alpine and savannah areas and the deep woods of mixed forests.

Please check back with us later this week and explore our 2019 destination retreats…