The Wildcraft Forest is a working

plantation and farm and it is also a

workshop centre and wildcraft farm school.

We issue a Wildcraft Practitioners Diploma. We offer seasonal classes, seminars, fieldtrips and workshops which provide an inspirational and creative environment for students ranging from children to adults and from beginners to professionals. The studio village has been operating as a workshop centre for over 30 years. We seek to bring quality programming, from leading edge artists, thinkers and do'ers locally, regionally, nationally and internationally. Our scope is to link the arts, creativity, permaculture, food, wellness and activism with wildcrafting.

Space is limited, please register here or via a Wildcraft Forest Booking Agent.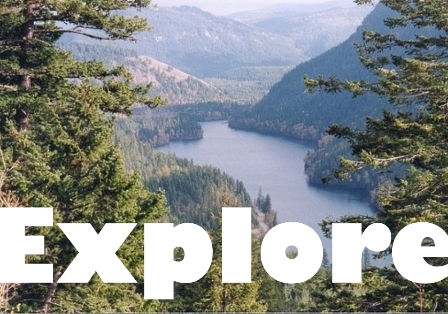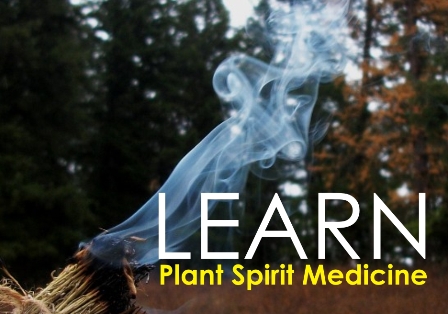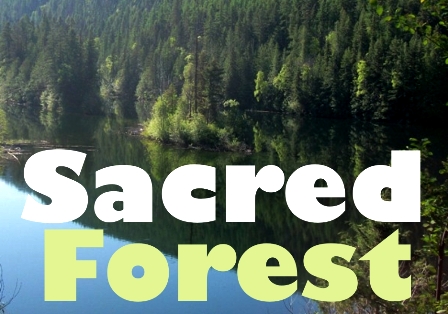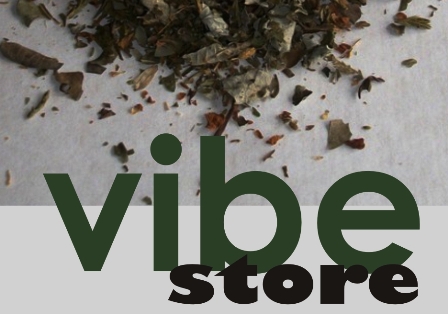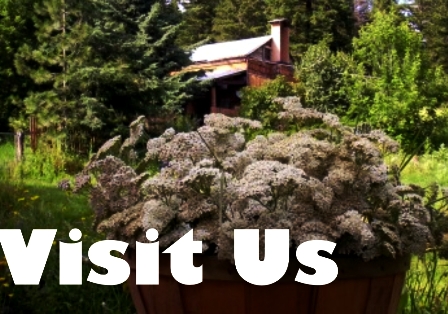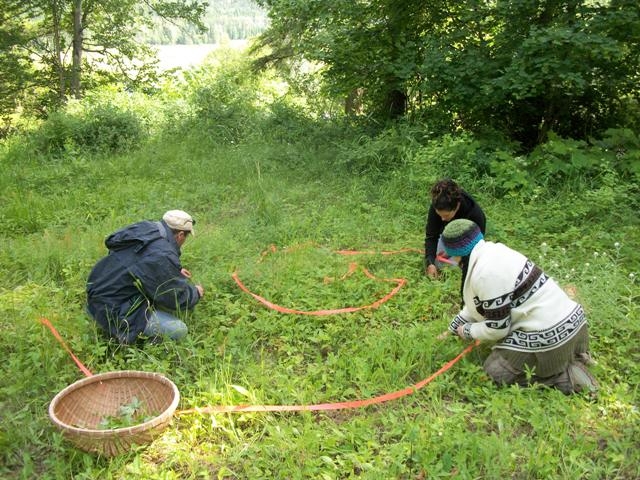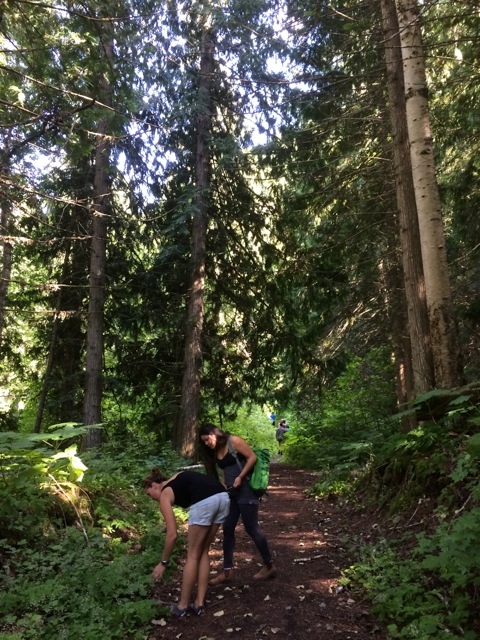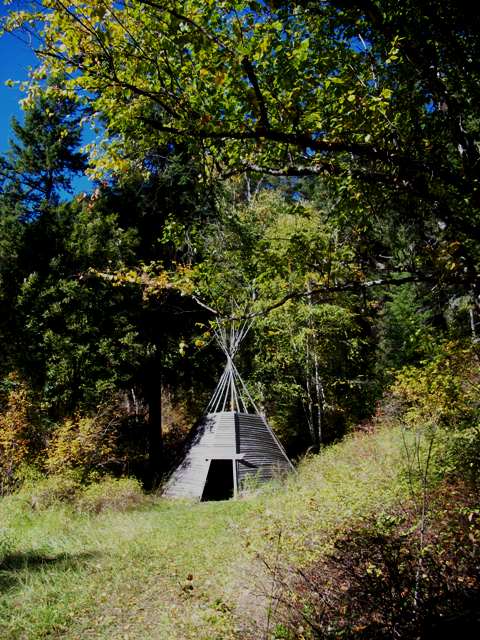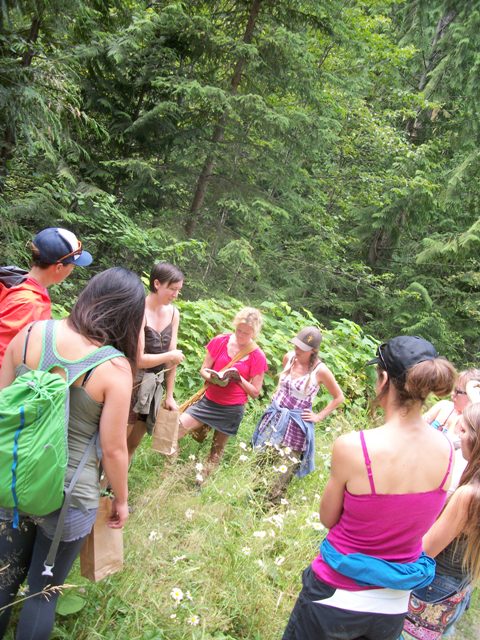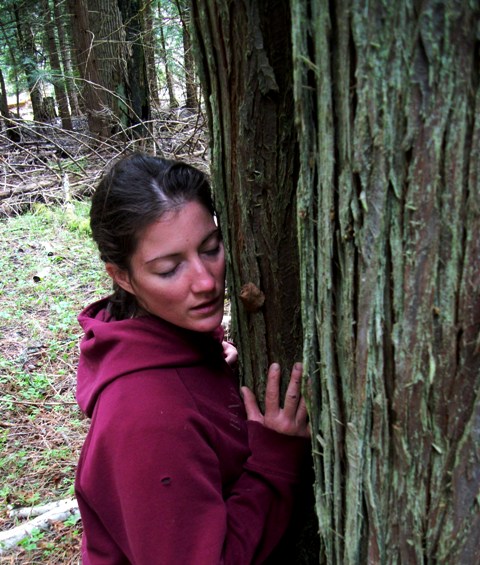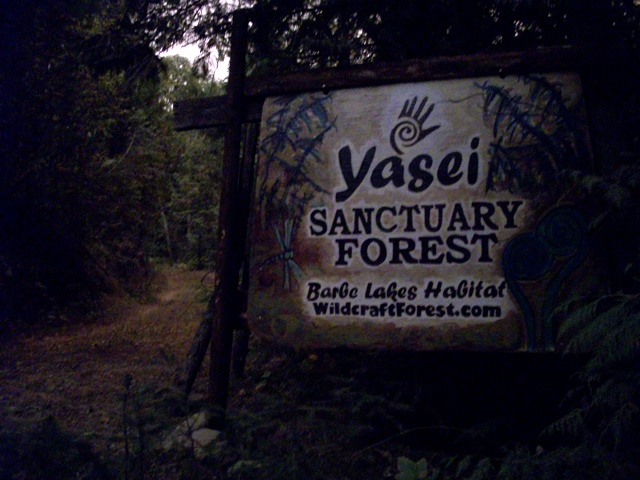 Wildcrafting Basics is a great opportunity to explore the art of wildcrafting. This single day demonstration event allows you to learn plant identification in the wild while we introduce you to plant spirit medicines and wild foods.

The day begins at 10am and ends at 4pm and also includes an introduction to the ethics of wildcrafting and how it can be applied to create better health for you and the planet. There is a culinary or medicine-making demonstration and a chance to regenerate a wild area in our food and medicine forest. The day concludes with a Yasei Shinrin Yoku (Wild Forest Bathing) meditation.

This is a perfect day trip into nature and we promise, you will forever see and feel the natural world differently after Wildcrafting Basics.

Wildcrafting Basics Sample Themes

Depending on the time of year we have different features that we will explore. Here's a few examples:

Roots, Resins and Wild Yeasts

Roots get to the source of things and resins protect and heal. We will be exploring the forest landscape on a quest to better understand the various relationships that roots and tree resins have in ecosystems. We will explore traditional medicines and how roots and resins can play a role in building immune systems and treating various imbalances like diabetes.

The Awakening – Renewal in the Forest

This course takes us into the Spring rainforest and offers a chance to experience Yasei Shinrin Yoku which is Japanese for "Wild Forest Bathing" and means "taking in the wild forest atmosphere". We will be exploring the use of forest-based teas, which will discover subconscious energies that connect the forest with the most ancient part of our soul.

New Life and Wild Composers

The forest contributes to our entire life-force and wild yeasts are the plankton of the non-aquatic terrestrial world. We will be exploring the forest landscape on a quest to better understand the micro-world of medicine and nutrition. We will explore fractal relationships and how microorganisms linked to a place can cause us to live healthier lives.

Wild Food Forests

The most biodiverse ecosystems on planet Earth can be found within her savannahs – the place where ancient firekeepers dwelled and became the first wildcrafters. We will be exploring the edge of the savannah where we will learn about the wild superfoods and medicines that we now know as "gatekeepers". These plants and trees offer us powerful substances for better physical, mental and spiritual well-being.

Wild Medicine Forests

We will explore five super foods that emerge from the natural world in Spring. We will be exploring the forest landscape on a quest to better understand the micro-world of wild yeasts and how they contribute to "pre-biotics" or what we call "wild biotics". We will explore fractal relationships and how wild superfoods and medicines can cause us to live healthier lives.

Wildcrafting Basics is held every Wednesday and Friday from May to October at the Wildcraft Forest

You may also register by Interac or

Wells Fargo Transfer
. Send us an
email
and we will send you instructions.
Once you register we will email your confirmation.

If you have questions please email us or call 250.547.2001

You may register using this secure Paypal link:

Yasei Shinrin-Yoku Practitioner Certification Camp Program

Wildcrafting Basics Day Course is $80 per person

Learn Wildcrafting Basics from Home

A distance learning program that is a great opportunity to explore the art of wildcrafting. The language of nature consists of codes and energies, which serve as the foundation for life on Earth. This online course introduces participants to practical methods by which humans can "connect" with the natural world and offers the basics for wildcrafting plants and habitat for better health. This course offers a great learning opportunity for naturalists, healthcare professionals and food specialists.