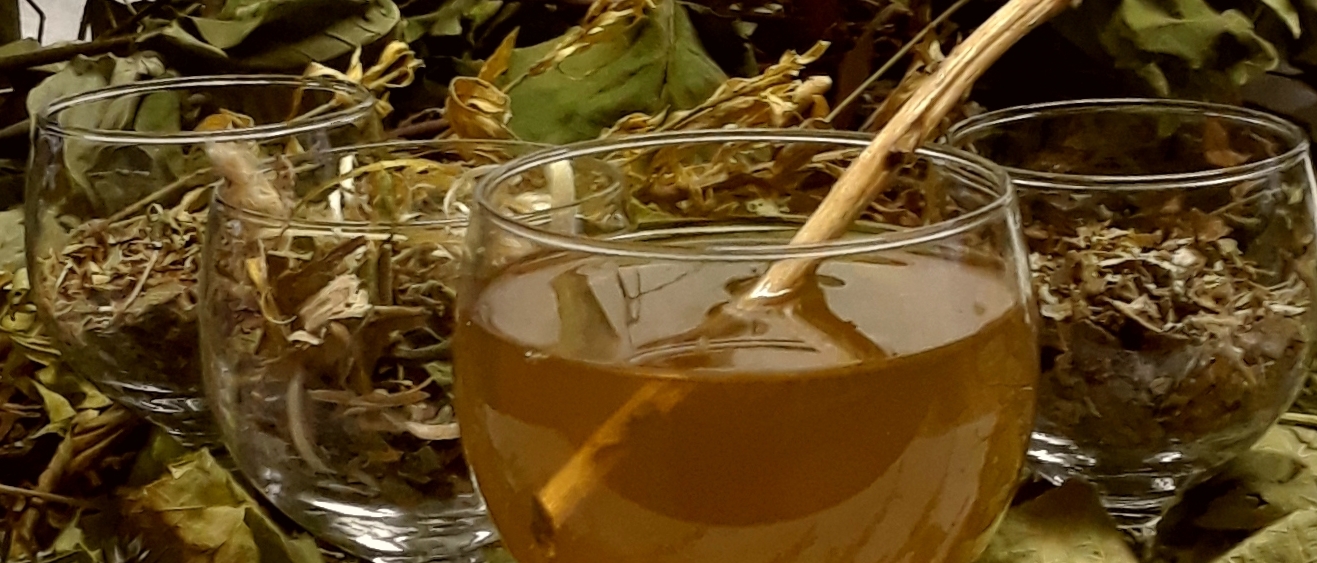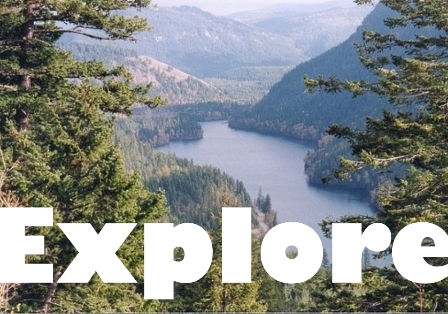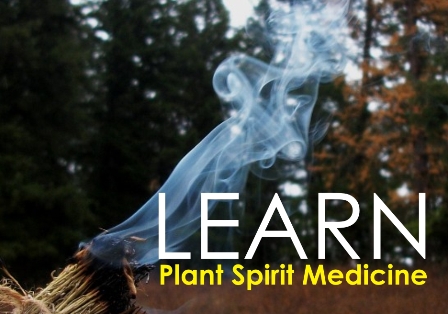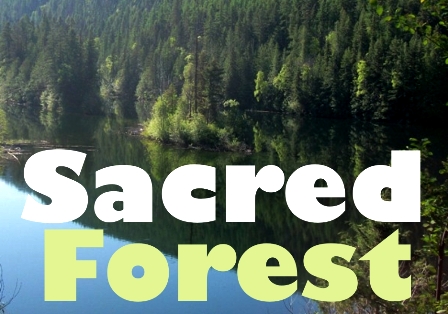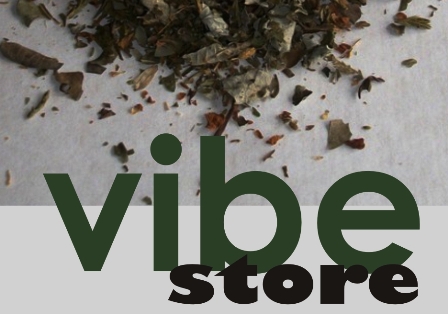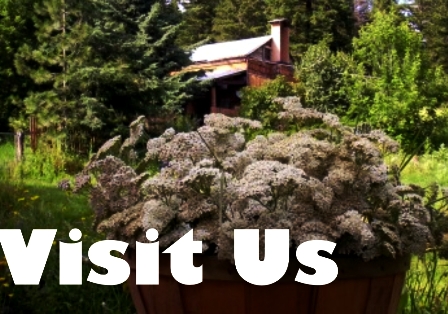 Course lessons offer learning experiences with nature's nutrients, which include phytocides as well as ancient remedies and aromas. This series also leads participants into an advanced understanding of energy work, plant spirit medicines and species relationships that support regenerative stewardship.

This distance learning program is a great way to learn about better health and lifestyle choices and gives participants a chance to explore ancient wisdom and can assist participants in both career and self-employment, endeavors especially suited for education, healthcare, food, nutrition and energy healing.

details

Section 1

Introduction to Plant Spirit Medicine and Wild Biotics

Applied Wild and Indigenous Sciences

Plants and Ecology Studies, Microbe Studies

Mother Tree Relationships and Stewardship

Energy Work and Wild Communication

Section 2

The nature and methods of ecstasy and soul travel.

Re-wilding Food and Medicine

Plant identification, harvesting and stewardship.

Section 3

Delivering Forest Biotic Coaching

Creating working collaborations and building a client community.

Guide and client practice.

Business Approach and Planning

This distance learning certification program is delivered through four lessons each containing assignments. Lessons are delivered in both pdf text formats, videos and webinars. The distance learning program is designed so that you work at your own pace. The cost is $580 (Canadian Dollars) per person.

If you are interested in carrying a Forest Biotics product inventory additional charges are applied.

•

I will study and seek to understand wild places and plant spirit medicines, craft and food that considers biodiversity and shadow biodiversity. I promise to re-wild food, medicines, community and the human experience including key aspects of political, economic and social structures.
You may also register by Interac or

Wells Fargo Transfer
. Send us an
email
and we will send you instructions.
If you have questions please email us or call 250.547.2001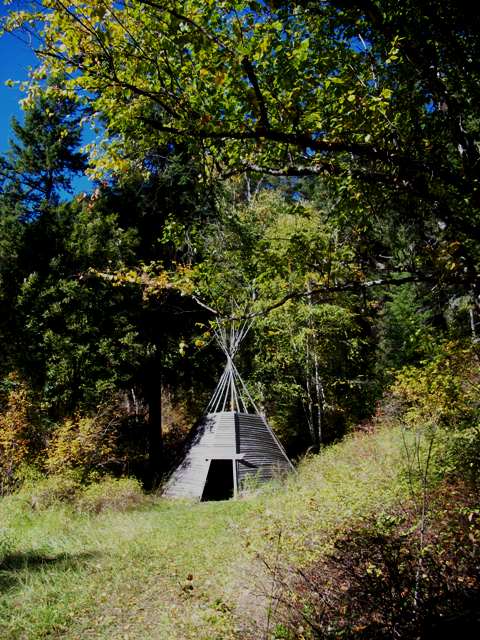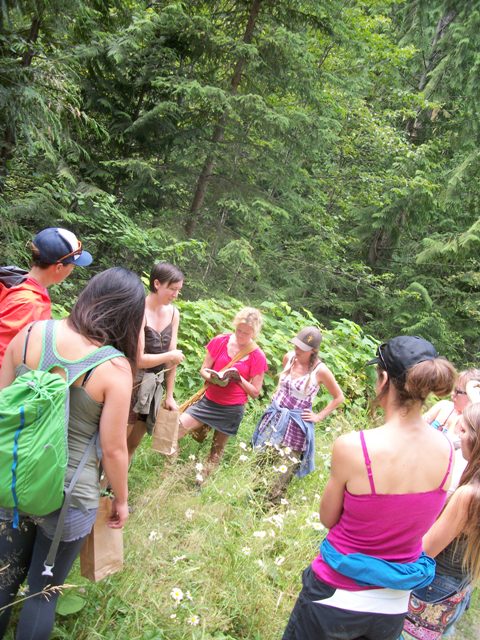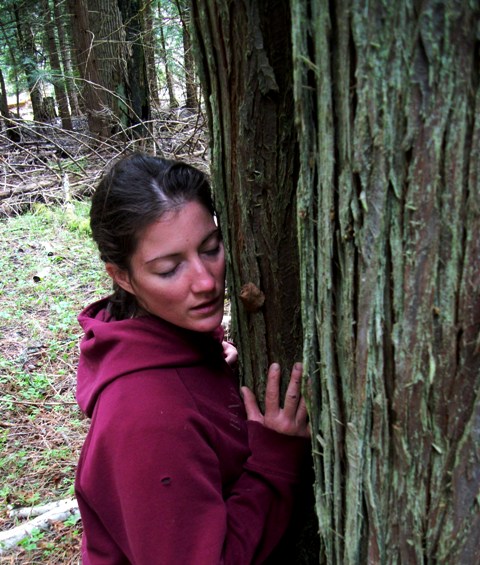 "Rewild" is the distance-learning program offered by the Wildcraft Forest School. We offer online courses, seminars and outdoor challenges and restoration programs which provide an inspirational and creative environment for students ranging from children to adults and from beginners to professionals.

With the Earth being placed at risk it has become necessary to find, educate and initiate new keepers of ancient wisdom. In every Wildcraft Forest School course new keepers have emerged and in order to further support this effort we have made public our Mystery School that will share the "lesser mysteries" in this realm we call "wild mysticism".

Forest Biotics Health Coach Certification

Distance Learning

We can start your lessons within one week of your registration date.

Forest Biotics

Health Coach

Nature-based energy work that includes mind, body and soul intervention practices. This certification is delivered within an four lesson distance learning program supported by audio and video presentations.

As Forest Biotics Health Coach can assist clients as they navigate various Wildcraft Forest health treatments and supplements, such as how to create "living water" and the importance of having at least a minimal amount of nature in your life. A Forest Biotics Health Coach can also explain the importance of meaning and purpose and different kinds of breath and bodywork stimulations which can all compliment treatments.

Through the Forest Biotics Virtual Clinic Site coaches deliver various aspects of nature-based energy work both online and in-person.

This distance learning certification offers an advanced program for understanding and working with plant spirit medicine in conjunction with ancient forms of wild alchemy for application within wellness practices.

This program is ideal for healthcare professionals and food specialists. The series includes wild plant characteristics and properties within a number of wild ecosystems and places them into an ayurvedic approach to healing that considers mind, body and soul intervention.

REGISTRATION SPECIAL

Forest Biotic Health Coach Certification Distance Learning Cost: $580.00 (Canadian Dollars) per person.

You may register by credit or debit card using this secure Paypal link: