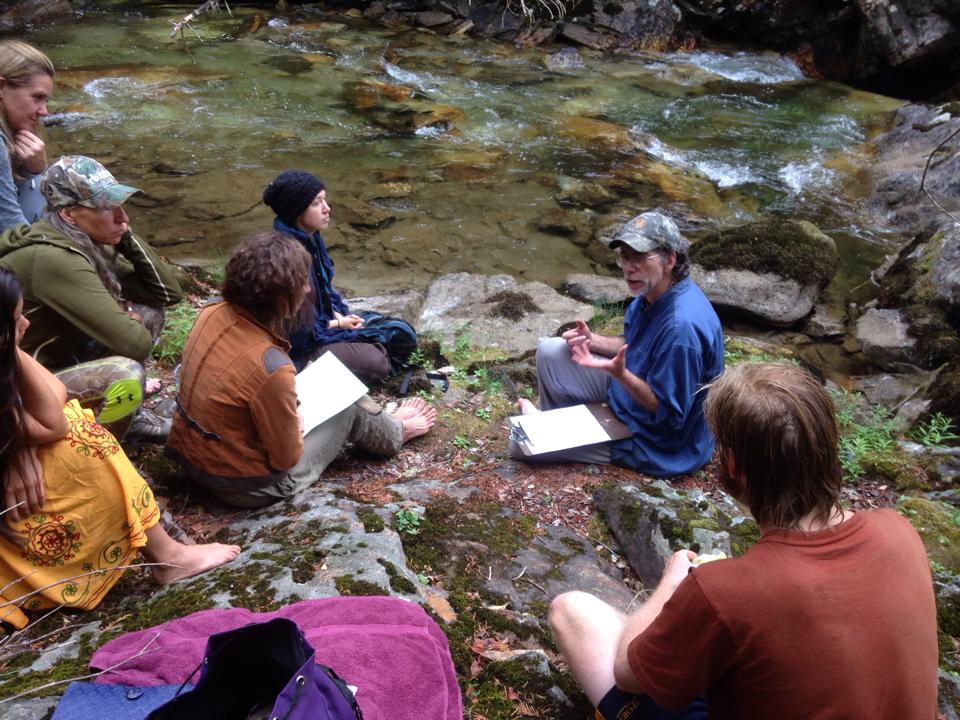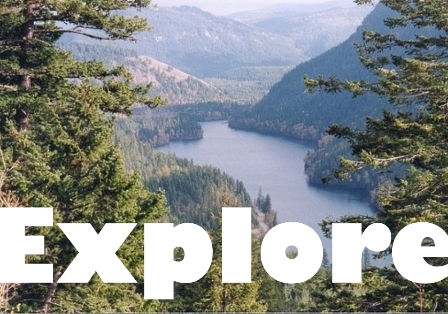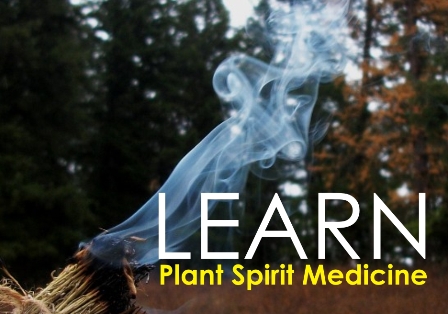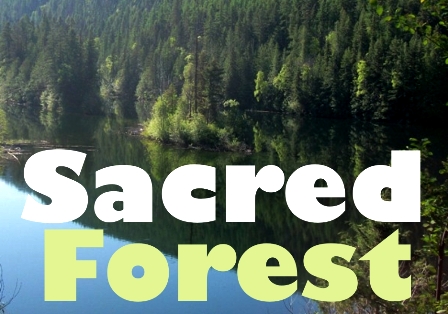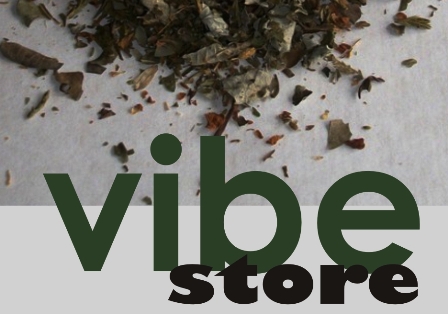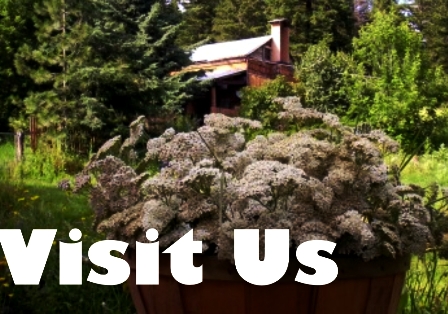 •

I promise to dedicate my life to the protection of Planet Earth and her organic multidimensional systems and to elements of sentient stewardship driven by "agape" principles. I will take personal responsibility for the human presence on Planet Earth; and will seek to solve problems and restore her natural systems that support life and the presence of being.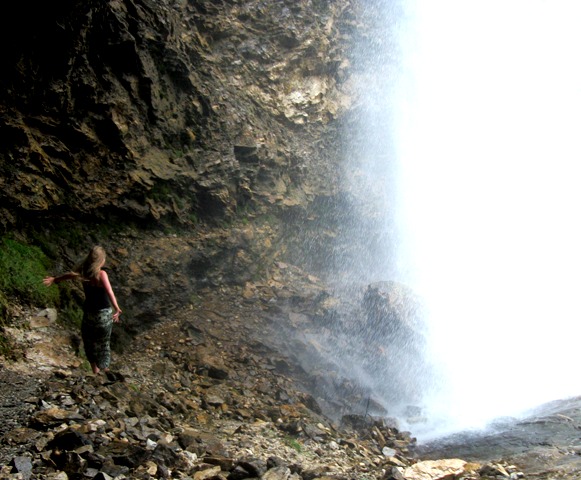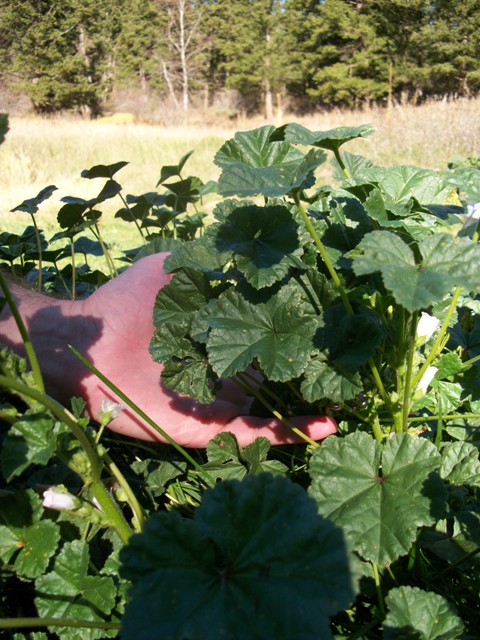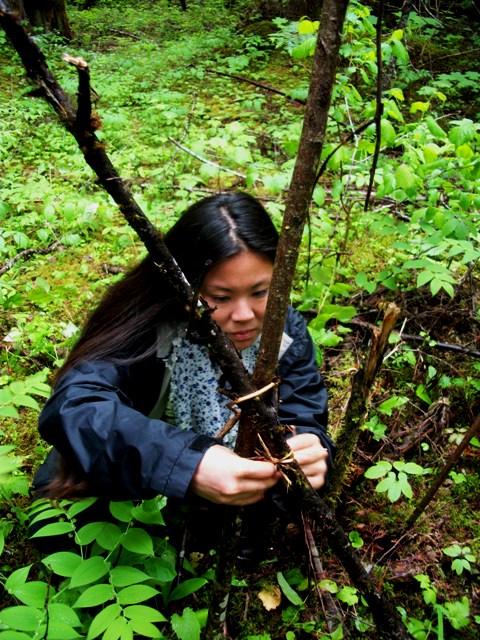 "Rewild" is the distance-learning program offered by the Wildcraft Forest School. We offer online courses, seminars and outdoor challenges and restoration programs which provide an inspirational and creative environment for students ranging from children to adults and from beginners to professionals.

With the Earth being placed at risk it has become necessary to find, educate and initiate new keepers of ancient wisdom. In every Wildcraft Forest School course new keepers have emerged and in order to further support this effort we have made public our Mystery School that will share the "lesser mysteries" in this realm we call "wild mysticism".


A seminar series that addresses dramatic planetary changes and a heart-centered approach to living a better life.

You may also register by Interac or

Wells Fargo Transfer
. Send us an
email
and we will send you instructions.
If you have questions please email us or call 250.547.2001

Buddhist Prepper Online Seminar Program lessons begin within a week of registration.

The Buddhist Prepper Online Seminar Program:

$320 (Canadian) per person

You may register using this secure Paypal link:

Preparing for change is important and involves developing a support network or tribe that can bring a balance of energy able to weather the changes no matter if they come with calm or storms. In this Wildcraft Forest School program we offer an entirely different approach to prepping, one that does not encourage doomsday, violent or fearful behaviour, but creates motivation built on stewardship, caring and responsibility.

The Buddhist Prepper is a series that takes an agape approach towards getting ready for big changes and is designed to suite any spiritual, political or cultural perspective. This program helps to guide individuals into a mindful, fearless and practical approach as they navigate the social and environmental challenges they might face whether its linked to political, economic or environmental upheavals.

What this course provides you with practical tools to address issues of food, shelter and clothing while creating a caring and intuitive approach towards building support networks and a protective environment so that you and your family can thrive regardless of what risks surface in society.

details

The workshop series includes the following segments:

Understanding the different kinds of emergency preparedness and how to run a SWOT Analysis for your own life and community when it comes to external and internal risk. The difference between risk management and transition stewardship,

It's nothing like the movies. Preparing for change. Trends, forecasts, circles and cycles, chance versus fate. How does a society collapse and what doest a collapsed society transition too.

The Buddhist and Shamanic approach to life, space, change and others. Creating an immunity to fear.

Understanding stewardship and natural relationships. Nature as out platform for life and living. Creating a sense of place, patience and responsibility.

Tangible relationships linked to survival. Trade and alternative security as they exist in the tribe and community supply chains.

Planning for transition that includes balance and healthcare.

Designing a sanctuary. Shelter, store and village.

A supply chain for everyone. Your needs scenario for one month, two, six months and longer.

The checklist, and how to create surplus.

Protection and underground networks.

Mobility and communication.

Creating the new reality and an action plan.

The Buddhist Prepper is an online seminar program that includes download lessons with assignment challenges and also includes video and audio presentations. The seminar series covers three months.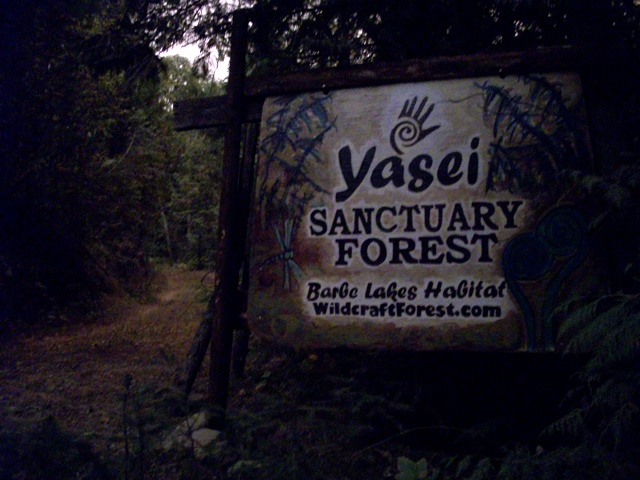 Humanity and the planet are going through major Earth Changes and as individuals most of us are not prepared when major shifts happen. History tells us that societies don't really fall apart overnight, they come apart slowly, and often its citizens don't notice until there is a final series of cataclysmic events.

The Buddhist Prepper

Coaching Program

The Wildcraft Forest School offers a Buddhist Prepper Coaching Program. To become a certified coach join our Bioregional Specialist Training Program and learn how to deliver Buddist Prepper seminars to individuals, groups neighbourhoods and even businesses and non-profit agencies.

As a Bioregional Specialist you will take a leading role in helping to develop new "value chains" that will support local cultures while supporting the regeneration of natural systems in local watersheds. Also included in this lesson series are five presentation circles:

Present and Future Trends: Bioregionalism and the Non-State World

The Future of Water, Food and Medicine

The Future of Action and Leadership

This course series ends with a toolkit that describes the work and mission of a Bioregional Specialist, which includes an outline for a business or community practice. You can register for this training and have it delivered to you through distance learning or you can attend one of our 5-day camps.